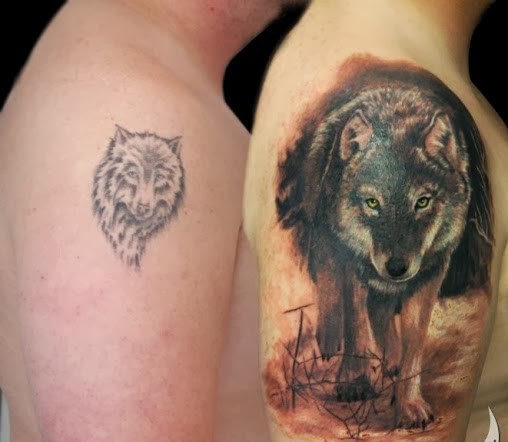 Cover up tattoos are associated with people that are living with a tattoo regret. Very few people actually have courage for getting a cover up tattoo. Of course it can help you get rid of the regret but still its hard to decide and actually go to a tattoo shop down the road.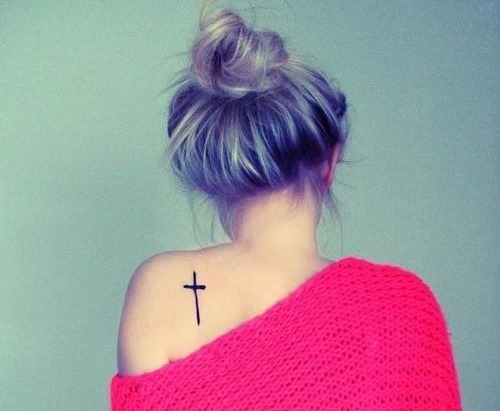 Cross tattoo designs are those little gem of religious tattoos that people love to have on their skin. People from all religions prefer such tattoos as it's not confined to people who follow Christ. And of course if you want to show your religious belief in Christ then cross tattoos are one of best ways […]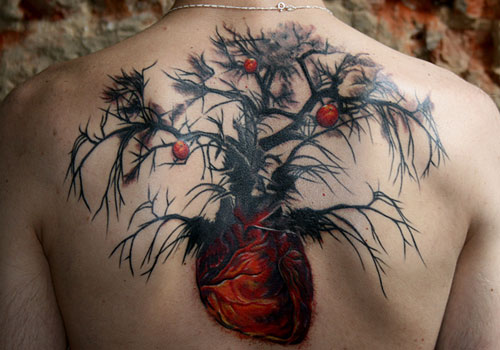 Awesome tattoos are not similar to the common tattoos, these are way more cool. This is the real display of youth, vibrant generation and lifestyle. To get the awesome status, you only need to find one awesome tattoo that can work for you.