With 2018 going away, we have got some latest tattoo designs and ideas for men in 2019 and I am sure that you guys will like this big collection of more than fifty tattoo ideas. 
The collection includes all kinds of tattoo designs and ideas for men. Including tattoos for each part of the body like arms, shoulders, leg, feet, forehead, back, forearm, biceps, chest, neck etc.
We have tried to gather all the info of the tattoo artists and the location of the tattoo makers. You can easily search the artists by Googling the information about each tattoo. We have provided the image source of each tattoo design as well as from where the tattoo has been taken.
If you want to add your tattoo to this list, then do contact us from the Contact Us page.
Hope you will enjoy the underlisted tattoo designs and ideas for men. And have a great year ahead!!!
Finished my space sleeve! Done by Carlos Ransom @ Abraxas Tattoo in Lawrence, KS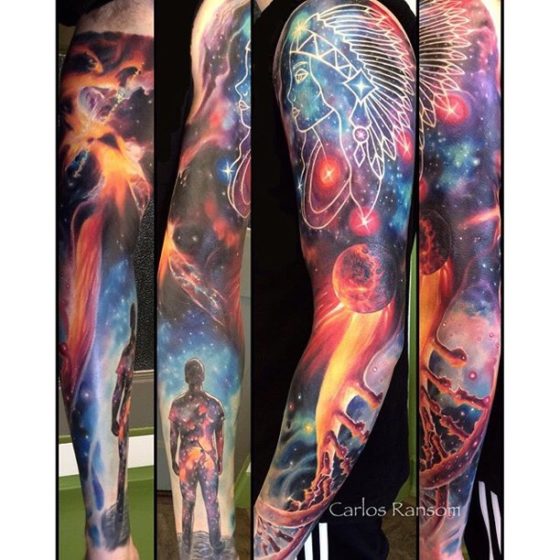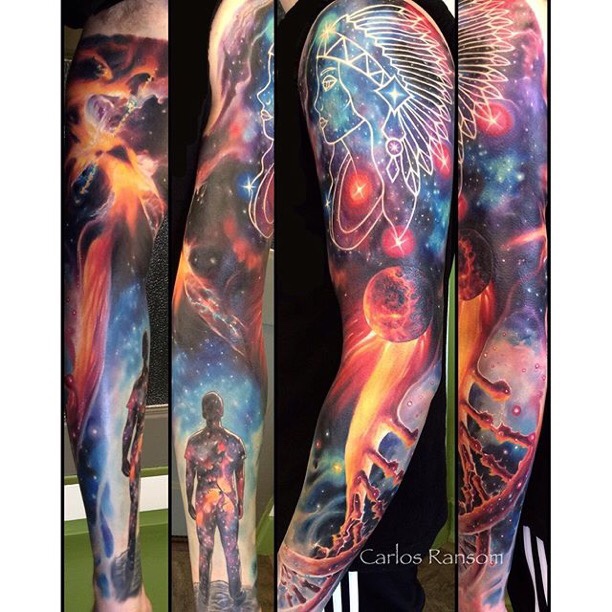 Fully coloured geometric sleeve
By William Doolittle at Studio City Tattoo in Studio City, CA.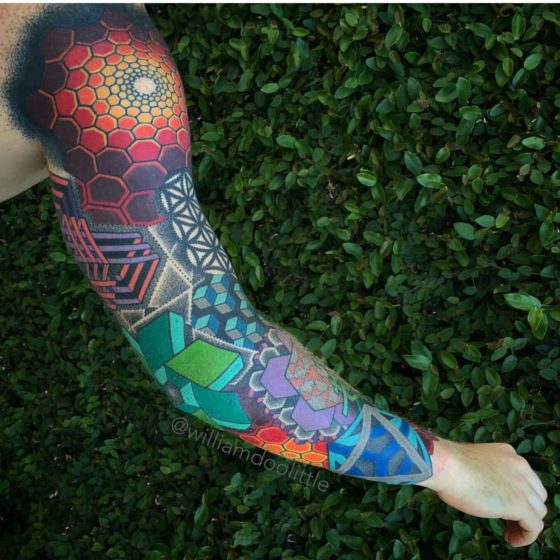 Neptune by Garrett Harper @ Mayday Tattoo Chicago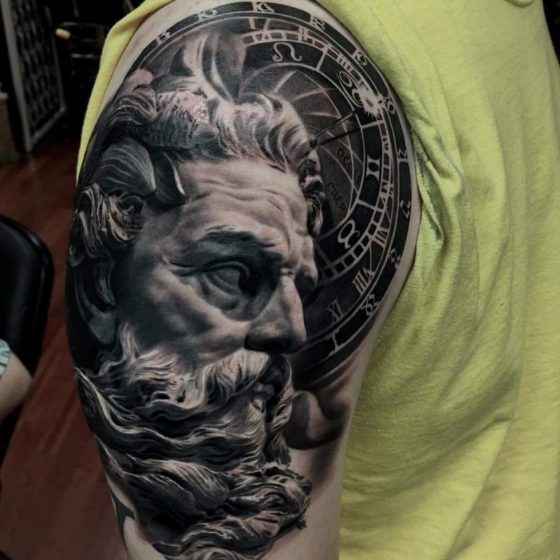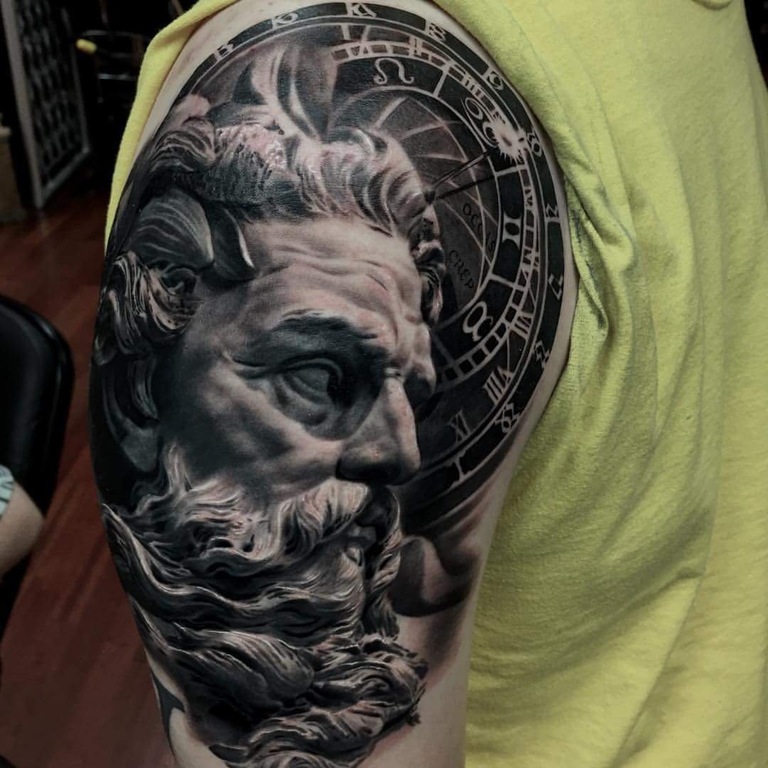 What I emailed the artist  V/S What I actually got.
By Gillian from Good Ink Tattoo in Stowe VT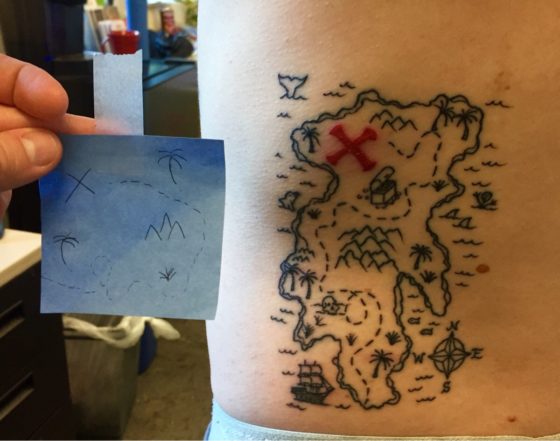 Shining by Joshua Ross @ Mind's Eye Tattoo in Emmaus PA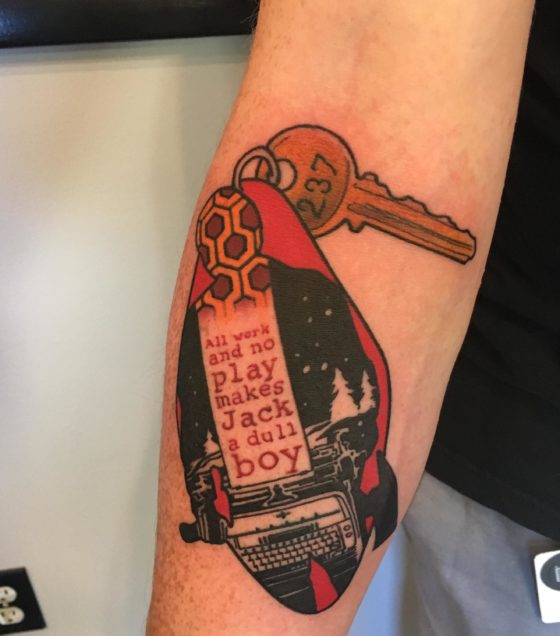 Finished tree & river sleeve
By Atom Messmer of Artcore in Seattle!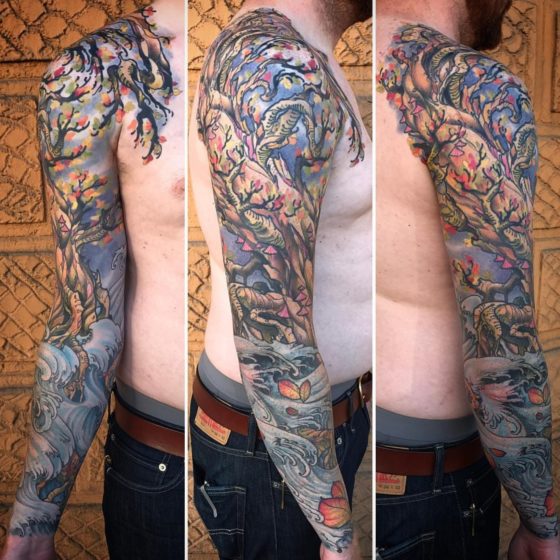 His and hers, first tattoo for my wife, left in the photo.
By Tyler Malek at Underworld Tattoo Company in Salem, NH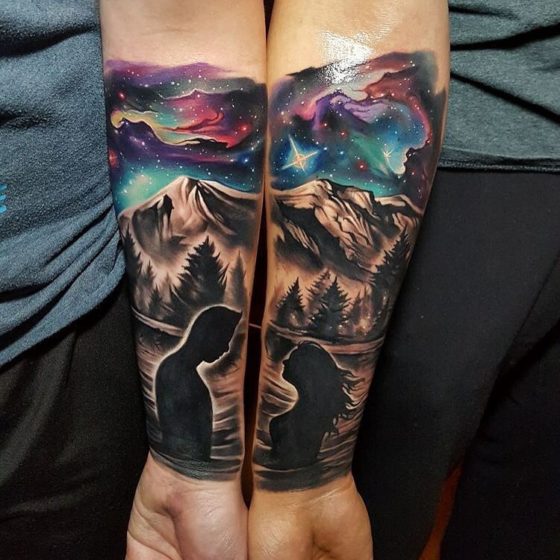 The best sound in the world was hearing those gloves come off.
Watercolor tattoo
By Jorell Elie at Outer Limits in Long Beach CA.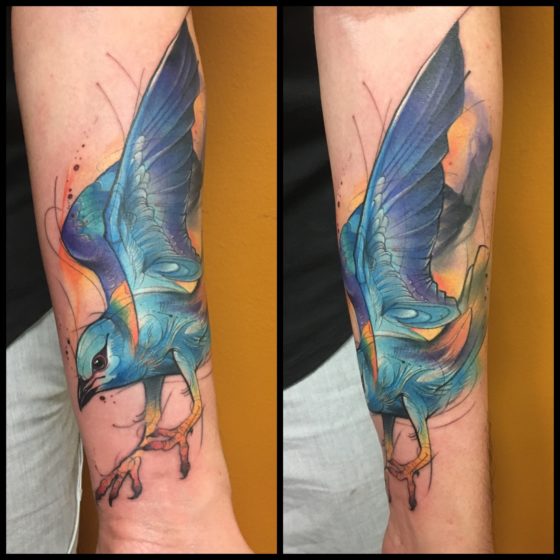 Bonsai tree, by Duke at Art & Soul Tattoo, Middleton WI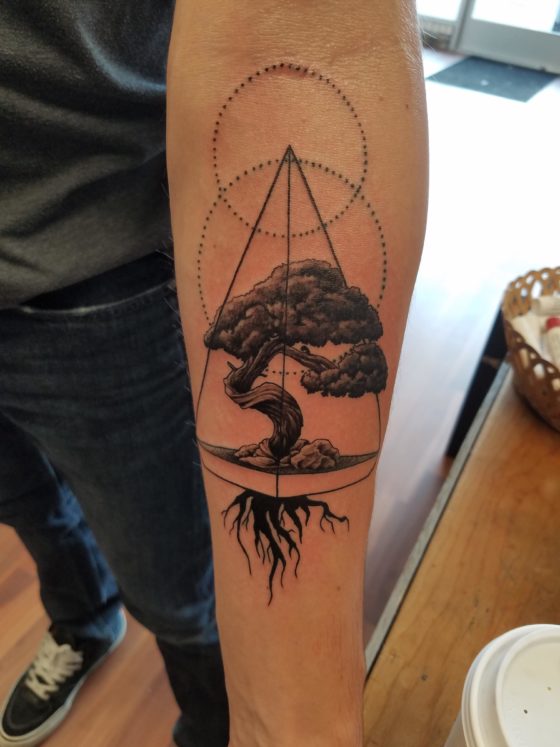 Fox gazing into the window of space time
By Saul Vargas @ Ink Monkey in Venice, California.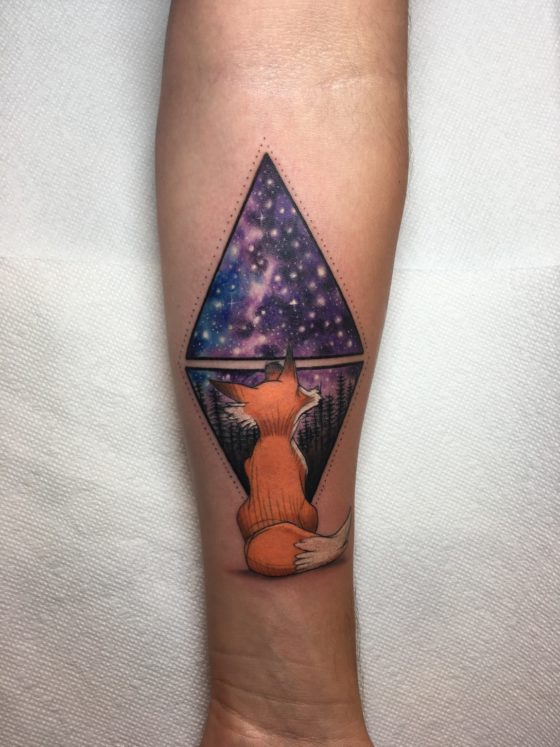 Dragon Ball Z Eternal Dragon fix up
 By Marc Durrant at MD Tattoo Studio in Northridge, CA.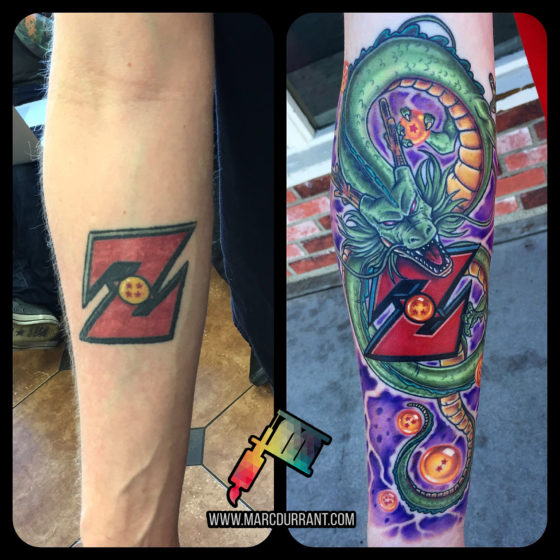 Geometric blackwork abstraction of film projector guts
By Ben Volt at Form8 Tattoo in San Francisco, CA)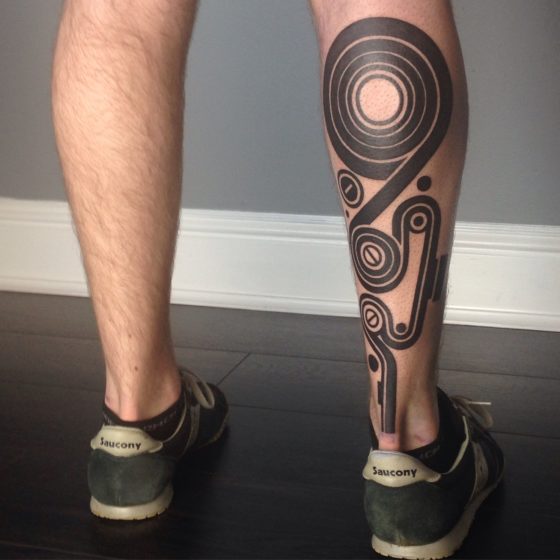 1 inch Bumblebee
By Jess Chen at Tattoo People in Toronto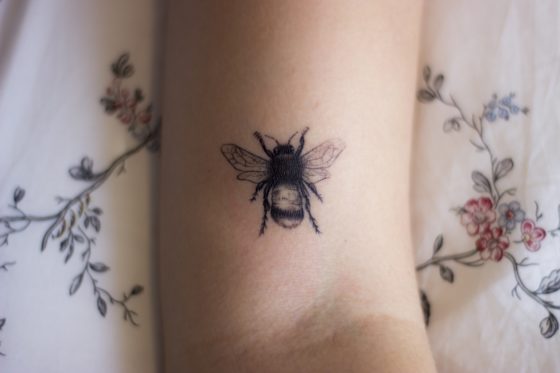 First tattoo! Solar system
By Dr. Woo – Shamrock Social Club, West Hollywood.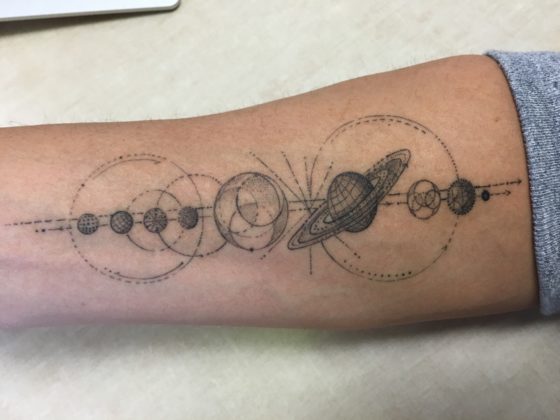 J Andres | North Main Tattoo Studio | Plymouth, MI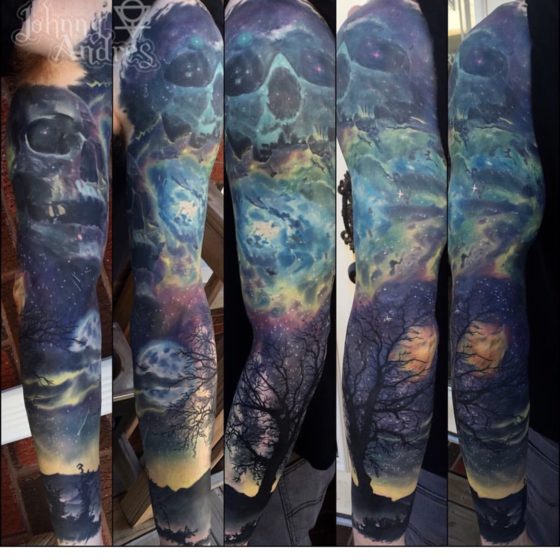 My fresh Aku Aku from Crash Bandicoot
By Adam Perjatel at Green Apple Tattoo, Island Park NY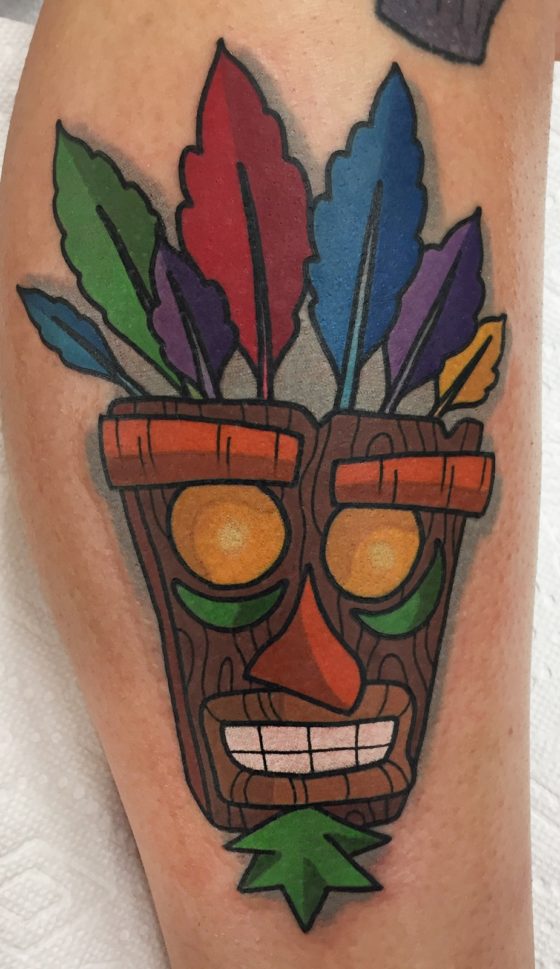 My healed music/composition themed sleeve.
By Jun Cha at Monarc Studios, Los Angeles, CA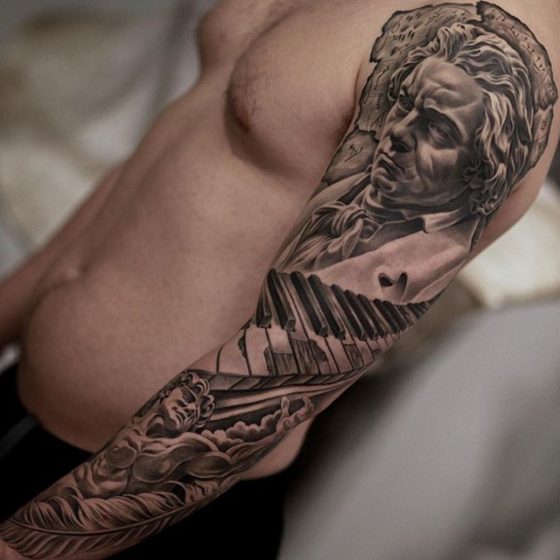 Blackwork style scifi and space
By Patrick Thomas (me). Done at Tattoo Lounge, Los Angeles, CA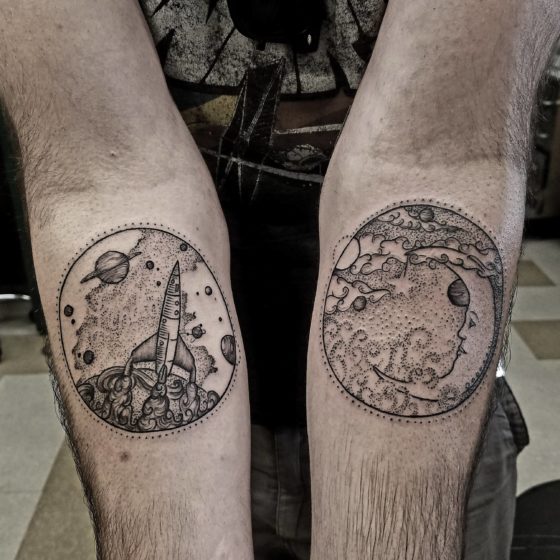 Mask removal tattoo
By Tin Machado guesting at Paztattoo Wiesbaden, Germany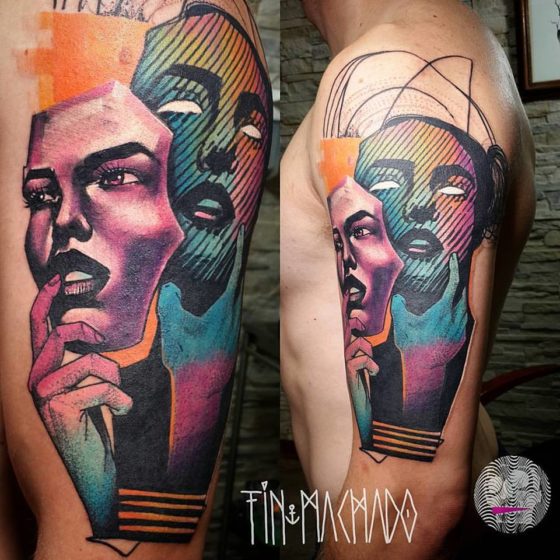 My first tattoo by Thieves of Tower @ 2Spirit, San Francisco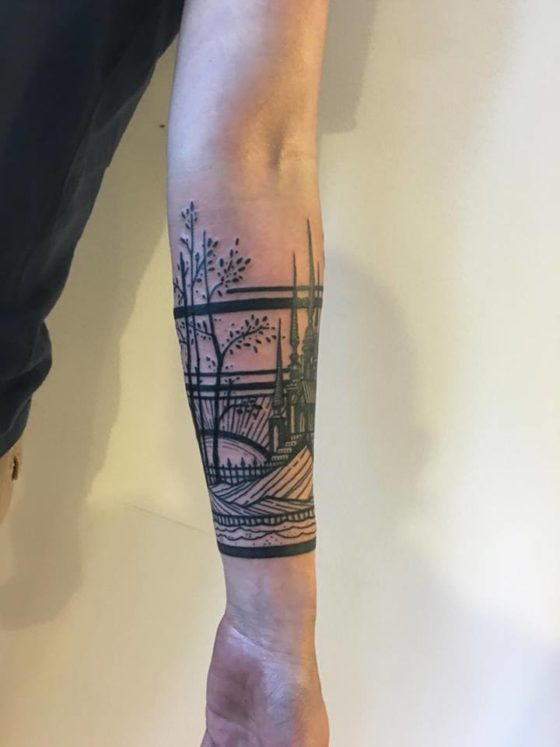 Starting up my space sleeve
By Josh Payne @ Ascend gallery in Cortland, NY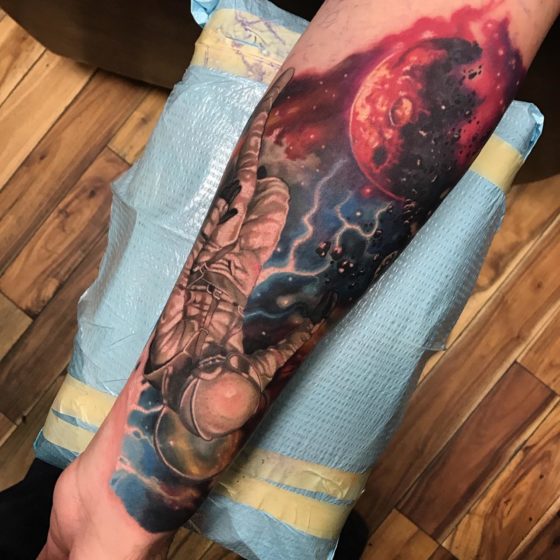 My geometric blackwork sleeve is getting closer to completion
By Ben Volt, Form8 Tattoo, San Francisco, CA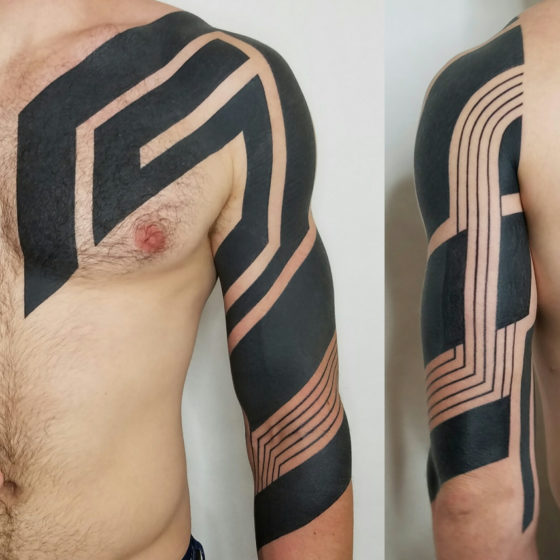 Planet Balloons
By Chris Melzo at Black Cat Tattoo in Reno,NV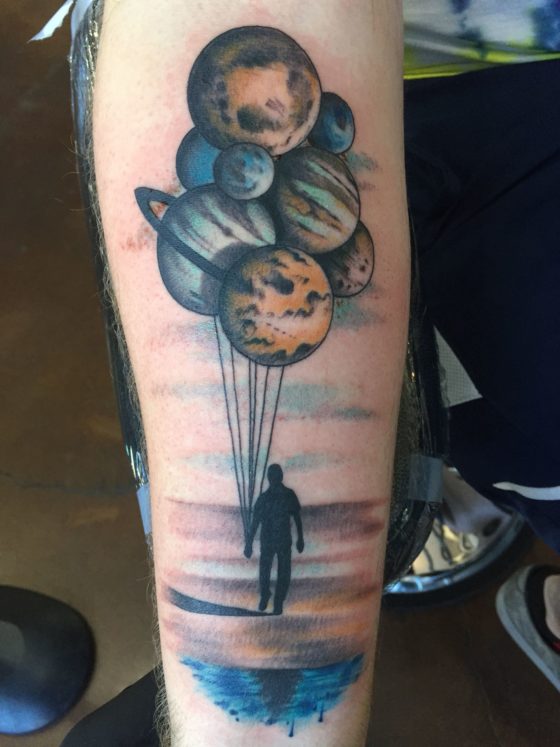 Seattle skyline/ EKG heartbeat concept.
By Turan at Bang Bang NYC.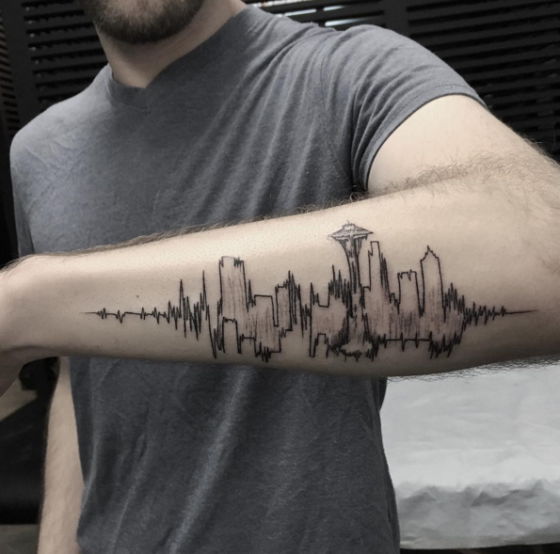 First session done on my "Science + Creativity" piece
By Sara Karpinski of Laughing Buddha, Seattle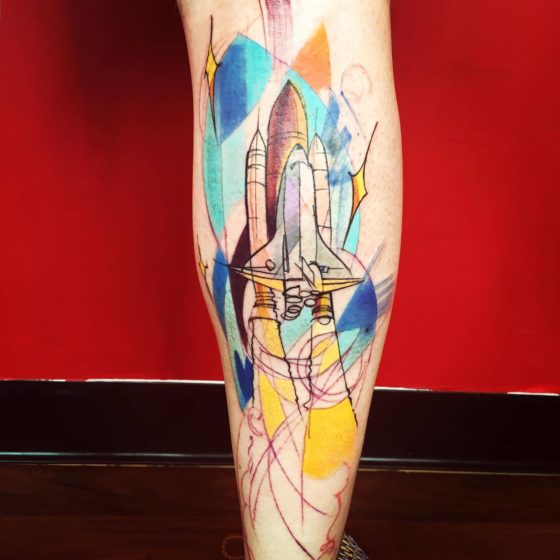 My third peice from Sam Clark, Noosa, QLD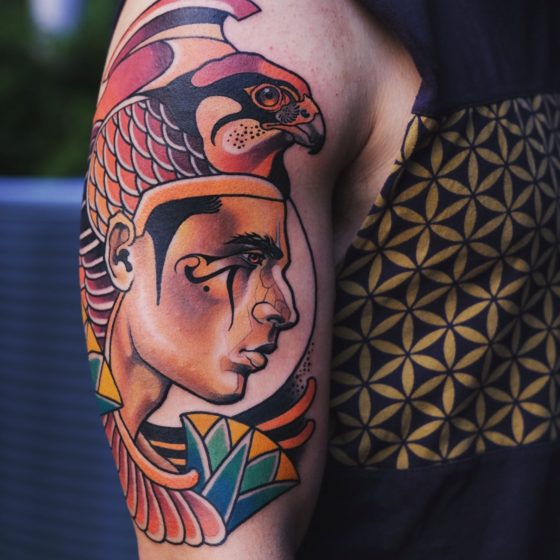 My Otter fisherman
By Baki Orient at Til Death Tattoos, Auckland, NZ.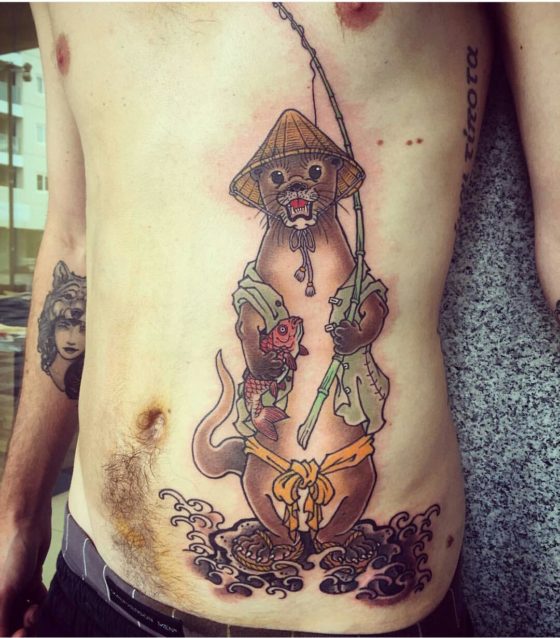 Millennium Falcon Mandala
By Jacob at Cherry Street Tatoo Tulsa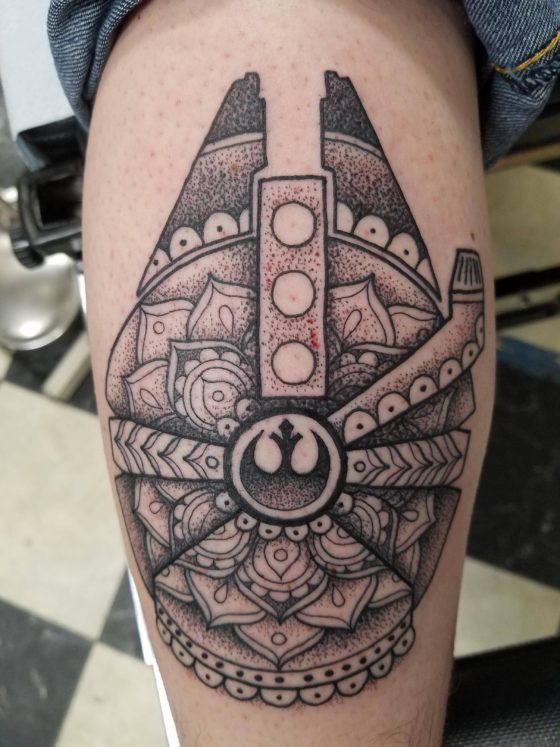 By Lori Jarret, Lori Designs Custom tattoos in Potsdam NY.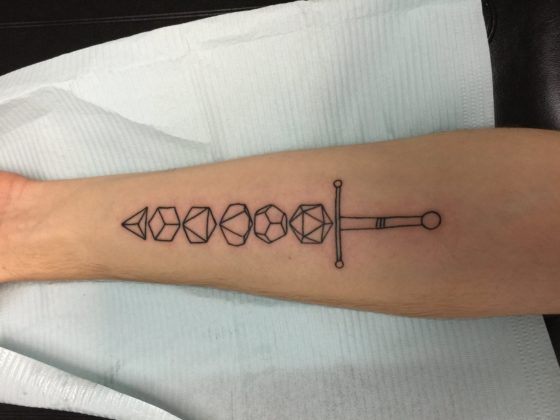 Onnie O'Leary – Stone Heart Tattoo – Sydney, Australia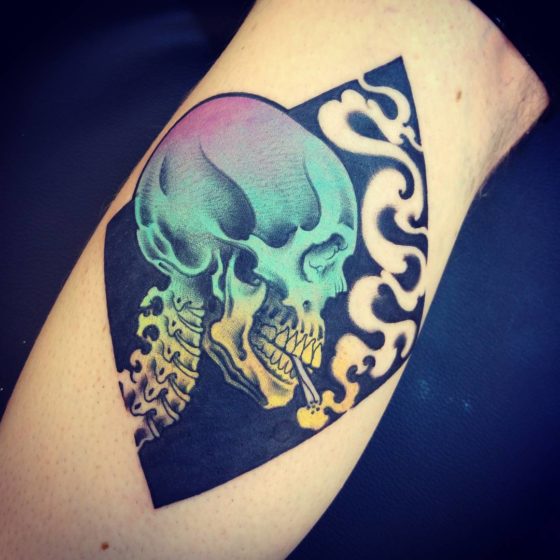 The Stranger
By David Côté at Imperial Tattoo Connection in Montréal, Québec.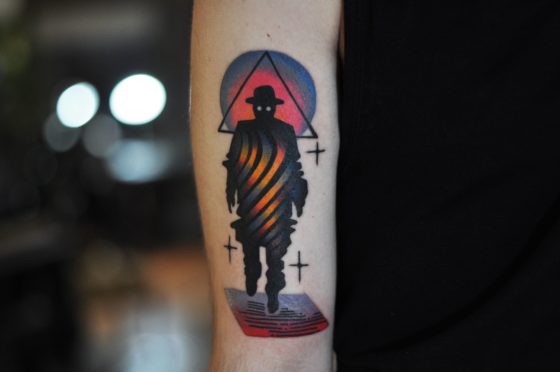 Freehand Snake
By Mirko Augugliaro at Parliament Tattoo London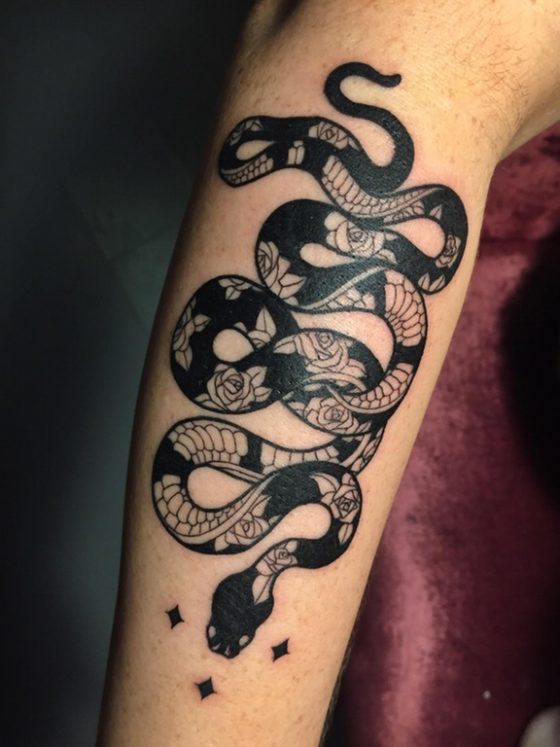 Sacred geometry sleeve
By David Mushaney, Rebel Muse Tattoo in Lewisville, TX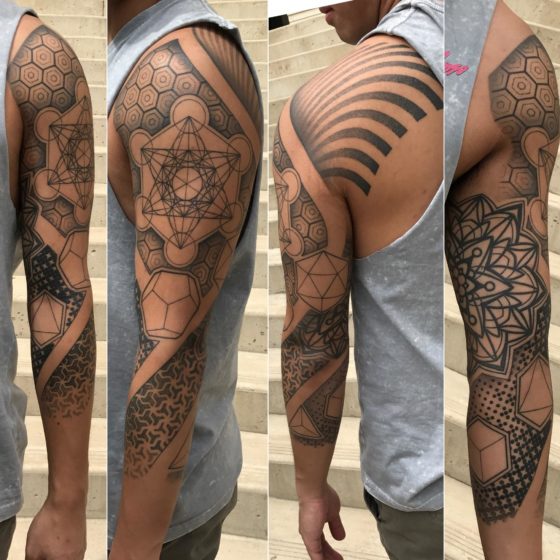 Phoenix Tattoo
By Gerardo Soto at Waukesha Tattoo Company in Waukesha, WI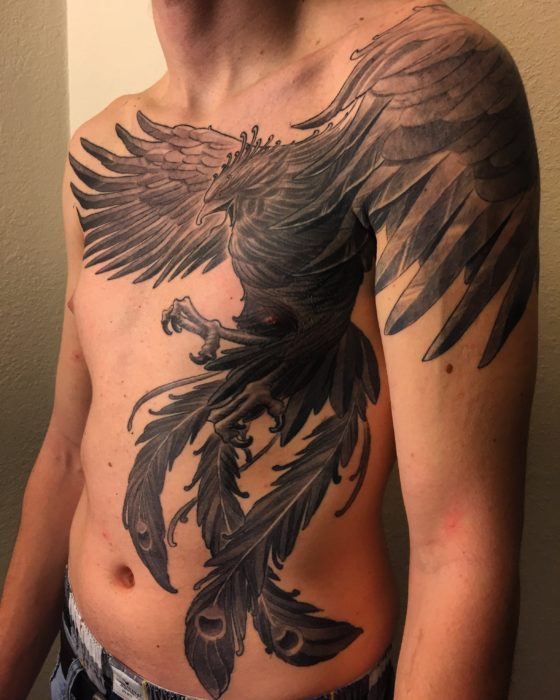 Michigan tattoo
By Matt at The Shop in Fowlerville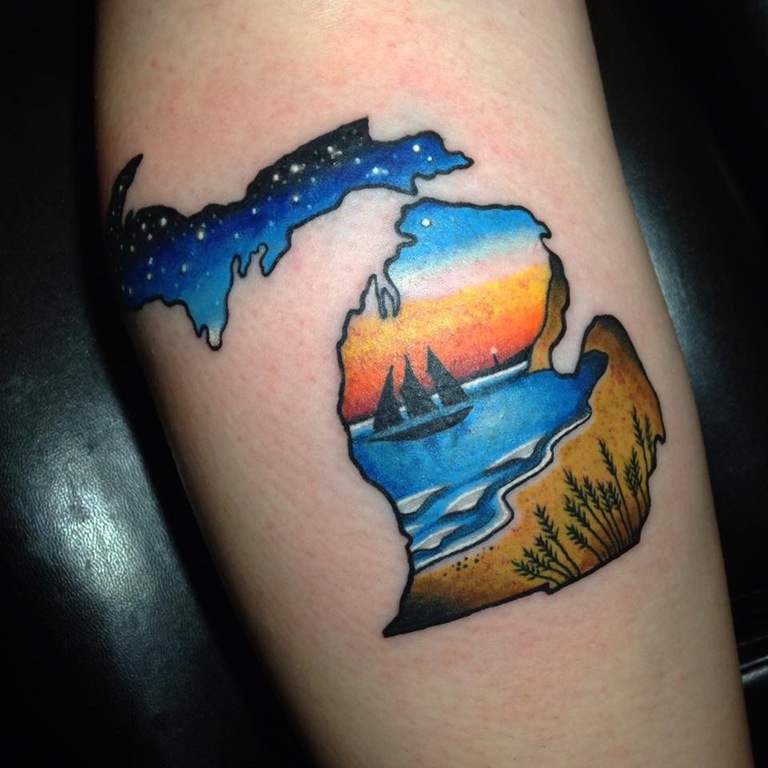 Playstation Piece 
By TomSicko @ Bodycraft, Nottingham, UK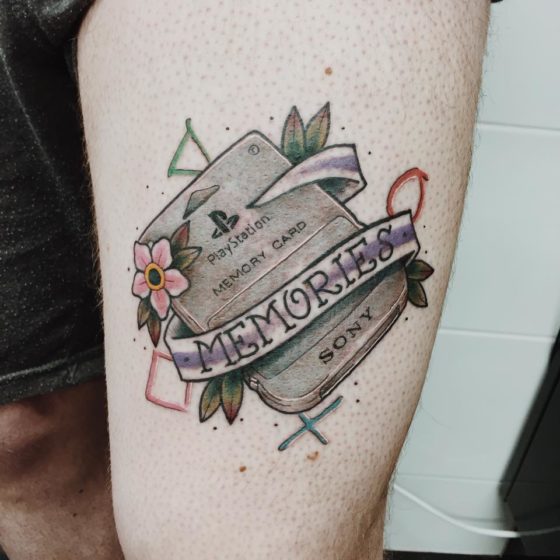 Giant squid
By Gakkin at Harizanmai Tattoo Studio in Kyoto, Japan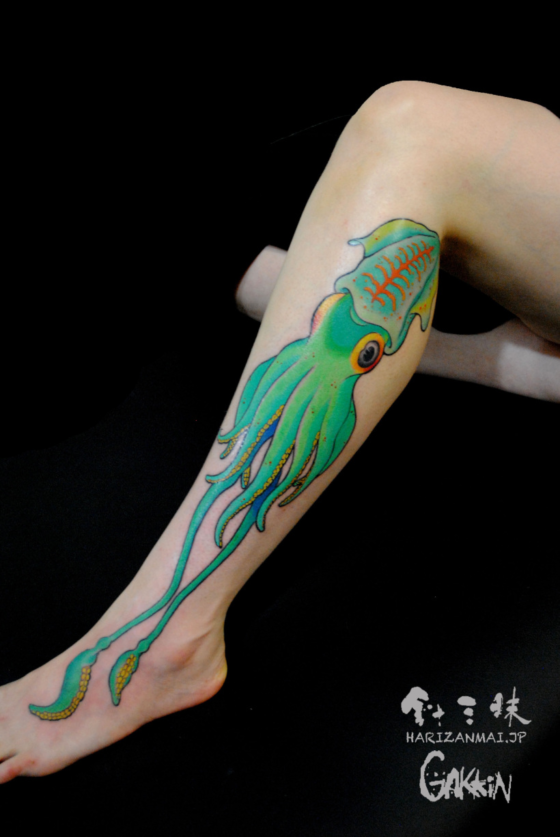 Fibonacci spiral
By Patrick at TattooYou, Sao Paulo, Brazil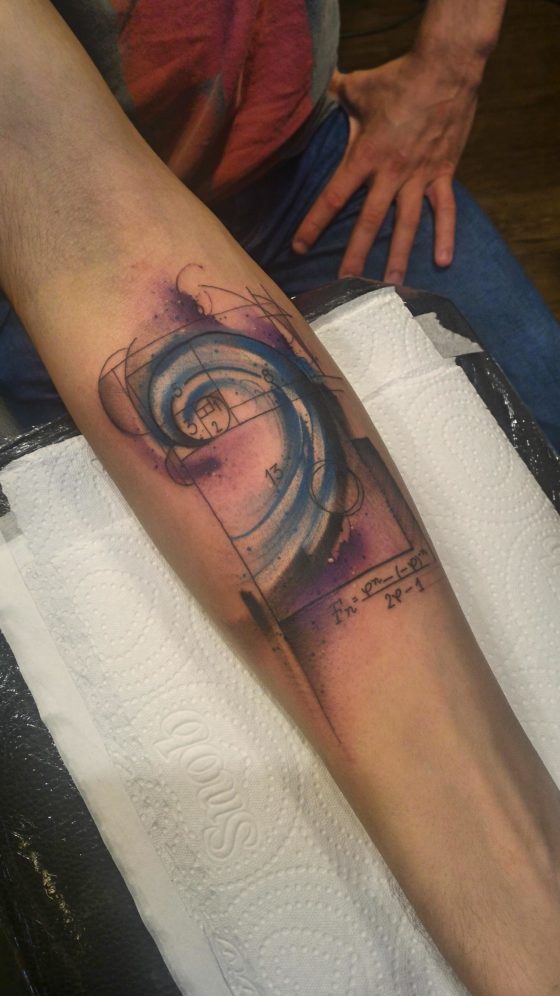 Astronaut
By Vic Vivid and Fernie Andrade of Skin Design Tattoo in Las Vegas, NV.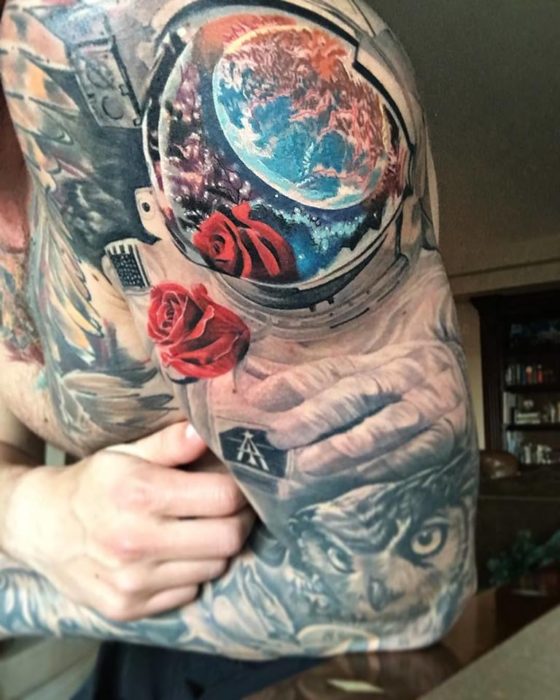 The Elephant Cover up!
By the very talented Cory Kruger at Insight Studios, Chicago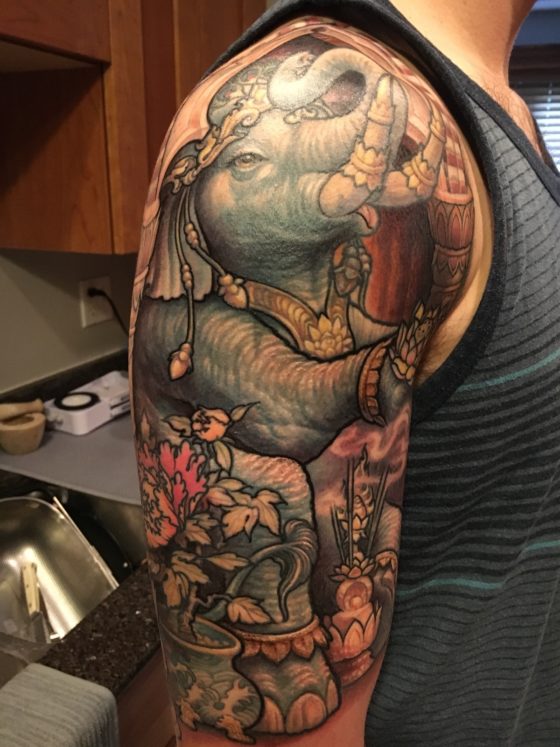 Pie-eyed Baphomet
By Giovanni, Electric 13 Tattoo, Austin TX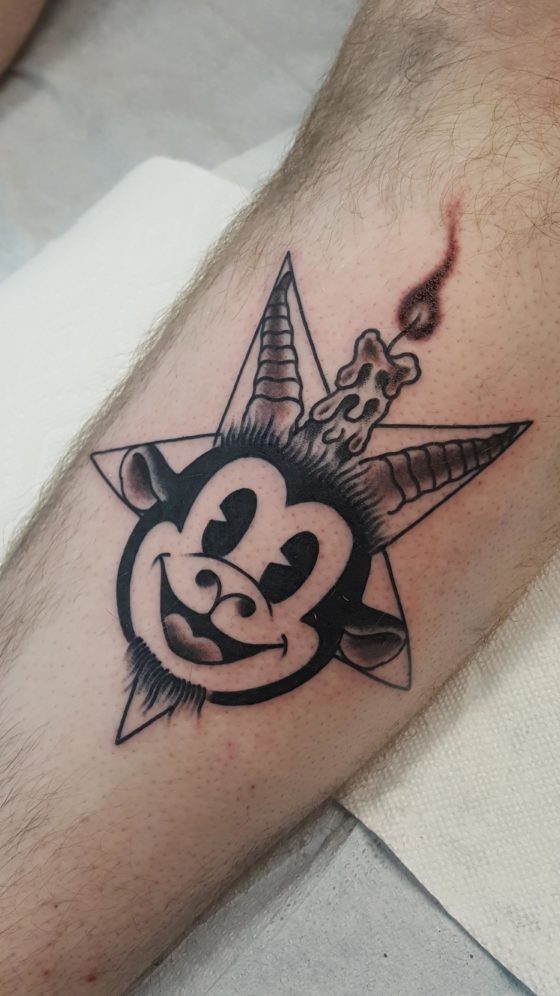 CowBoy Bebop
By George Wilkinson at Spirit Gallery in New London CT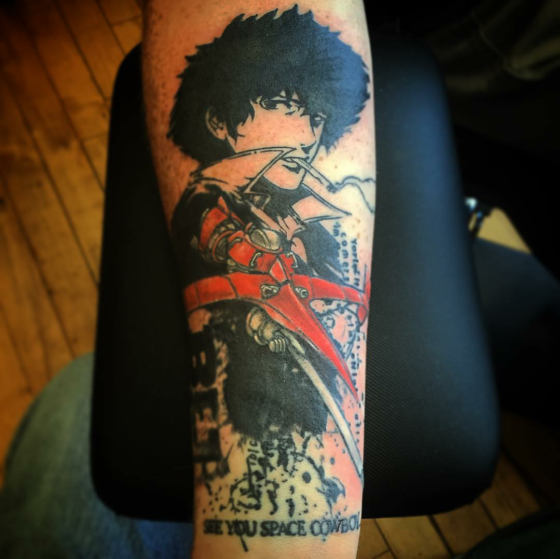 Snowy Pine Tree
By Turan at BangBang, NYC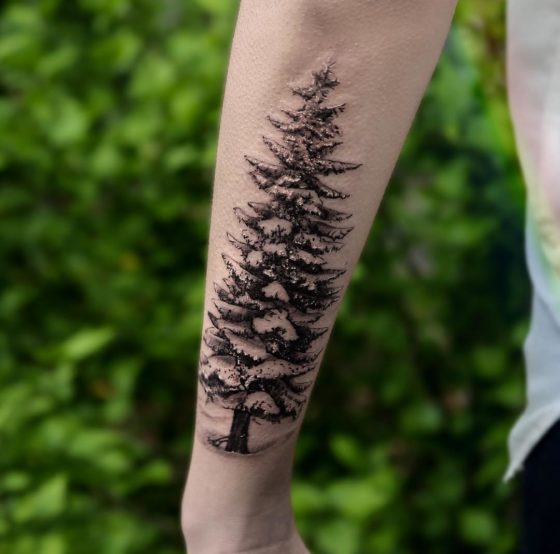 Memory tattoo of a pet
By Pernilla Perdi at Kryptonite Tattoo in Gothenburg, Sweden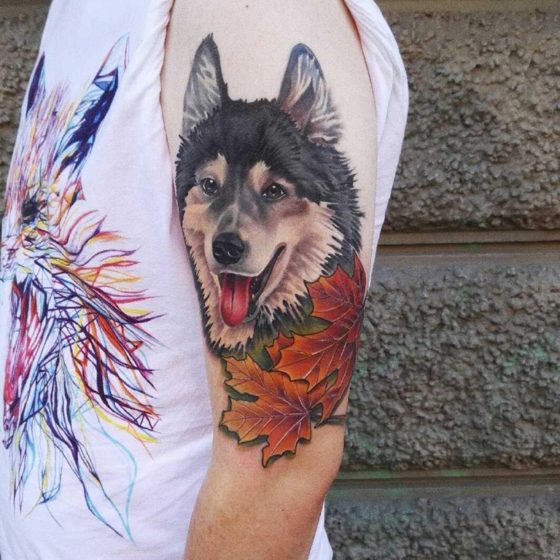 First tattoo: Sketched Fox
By Sylvia at Wolf and Wren, Adelaide, Australia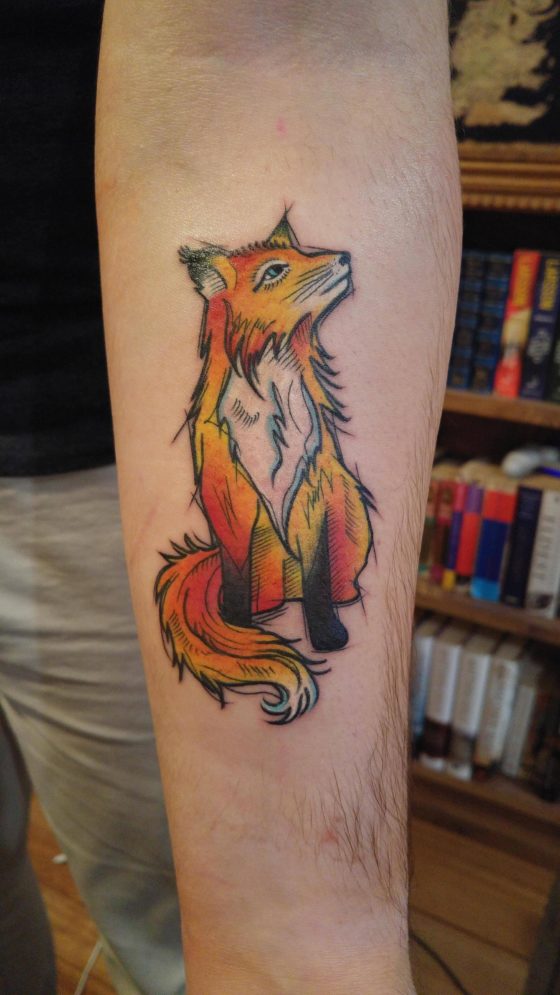 My Lion & Stag Forearm Tattoos
By Jack Mangan, The Ink Factory, Dublin, Ireland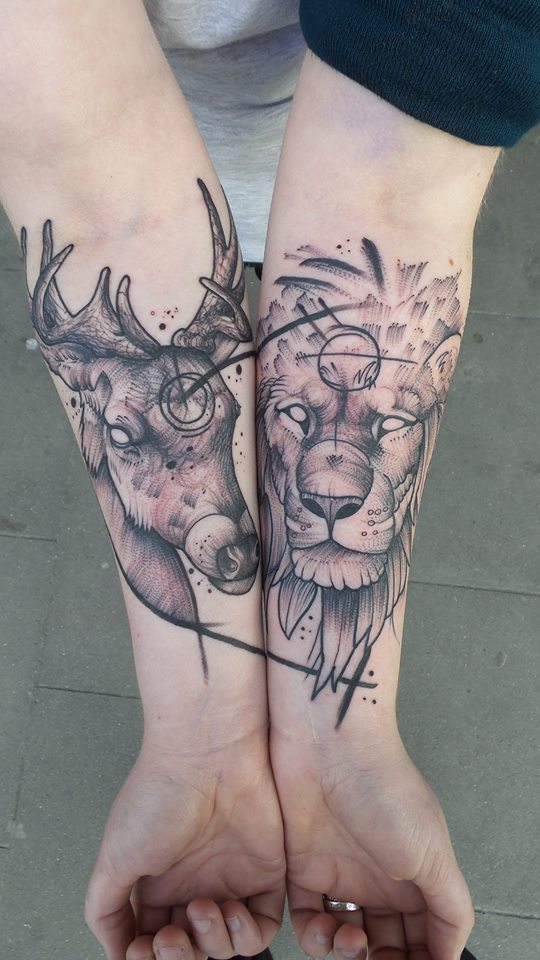 On this Tengu
By Koan from Family Art @ Barcelona, Spain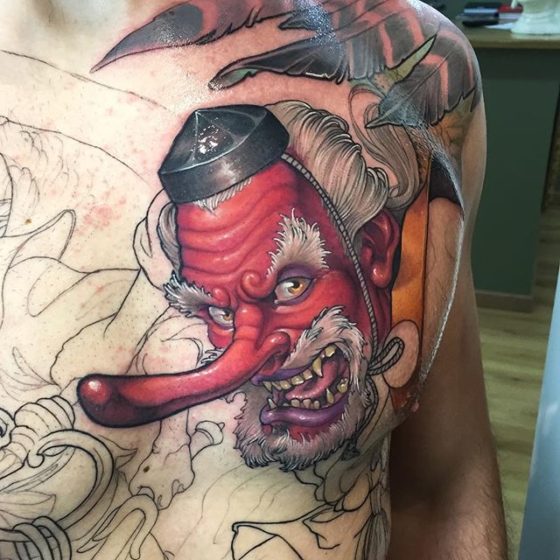 First Tattoo – Wright Bros Glider
By Brücius at Black + Blue in San Francisco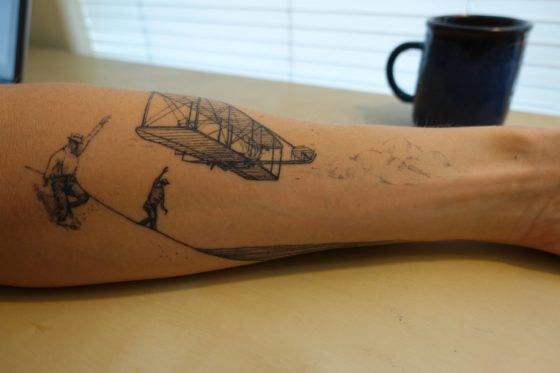 Geometric Deer with Headdress
By Antonio at True Line Tattoo, NJ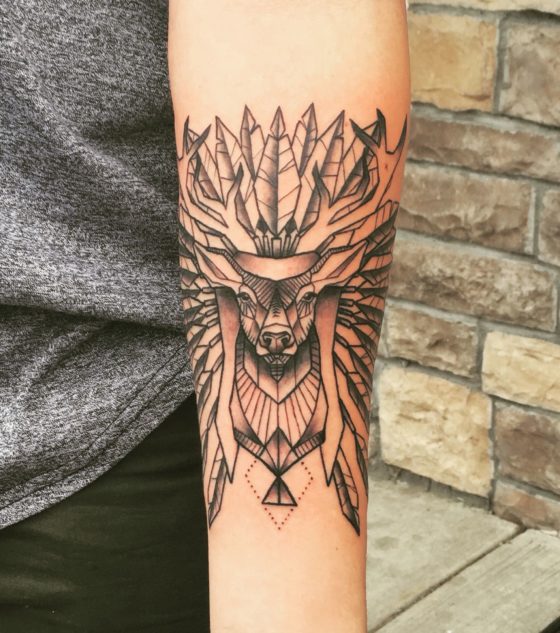 By Ian Whitley@ Black Hearts tatto in Huntsville, AL