For many people outer space or galaxy tattoos is the real deal. They love the nebulas, dark moons, red and fiery milky way, stars and the sun all of them can amaze anybody whos on earth.
Today on Tattoo Luv we have brought a collection of more than forty galaxy tattoos that will steal your heart. The beauty of space on your skin can be deadly combination. Tattoo artist with high grade of experience can create fabulous designs that showcase our entire universe.
Let's not wait further and dive deep into the space with tattoos that you will love for sure.
1. Beautiful Galaxy tattoo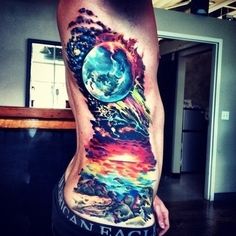 2. Galaxy Arm tattoo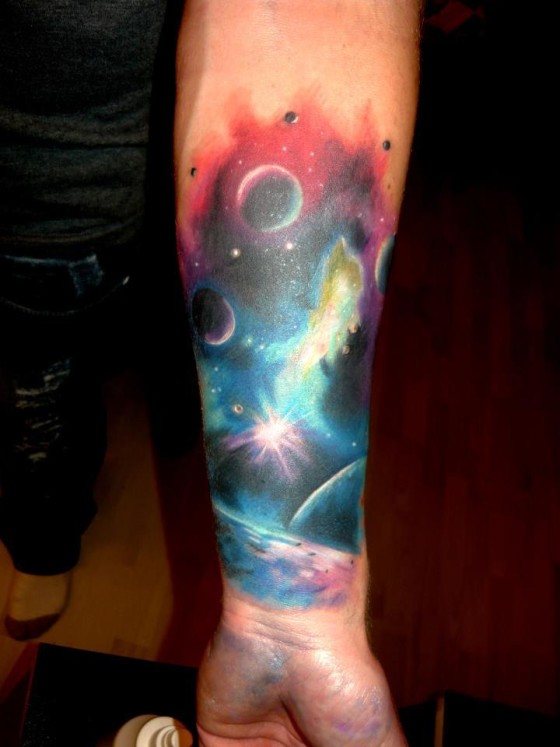 3. Awesome cat and galaxy tattoo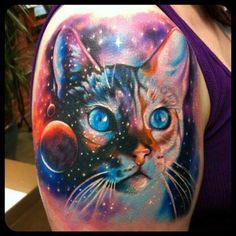 4. Spectacular Outer Space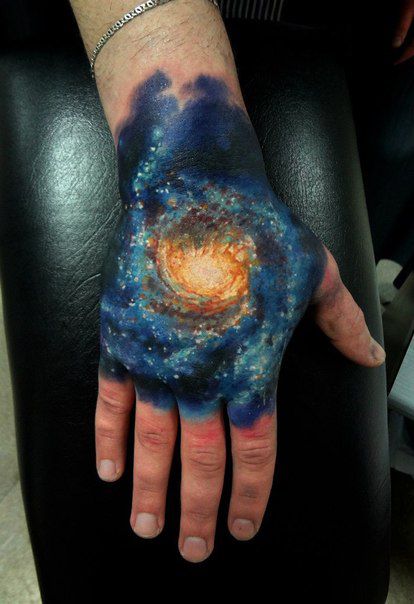 5. Watercolor nebula galaxy arm tattoo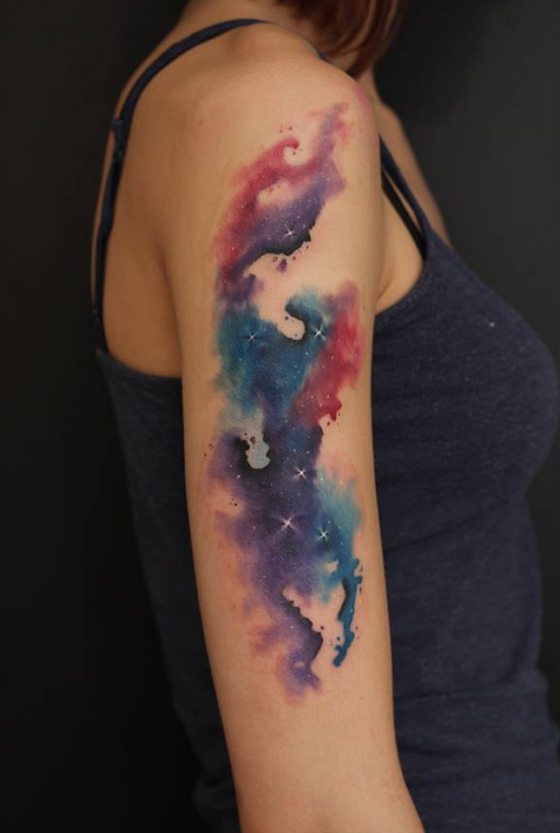 6. wolf of galaxy tattoo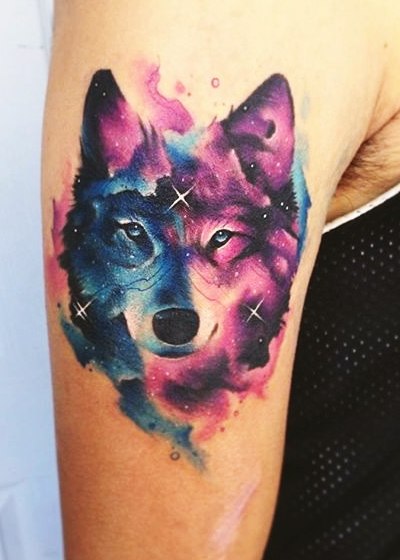 7. Wrist Galaxy Tattoo For Guys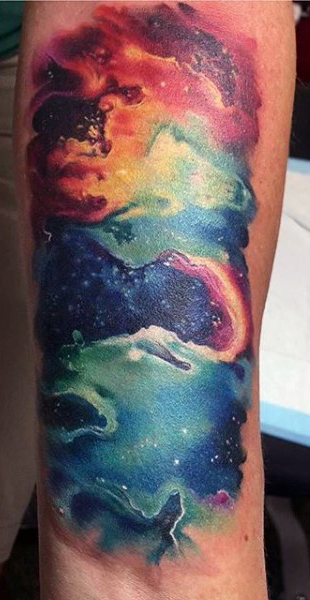 8. Crescent moon galaxy wrist tattoo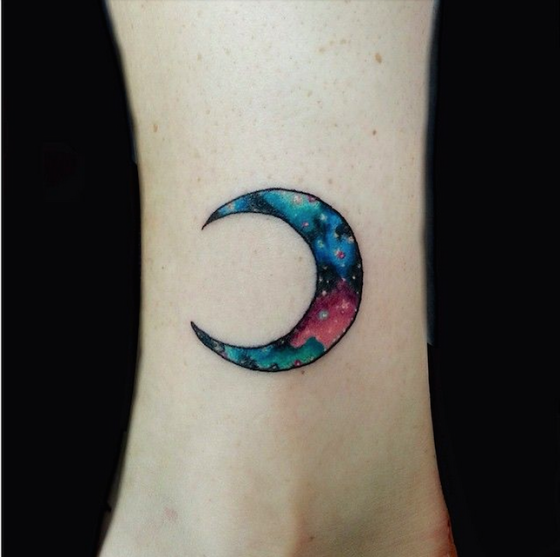 9. Galaxy Tattoo Sleeve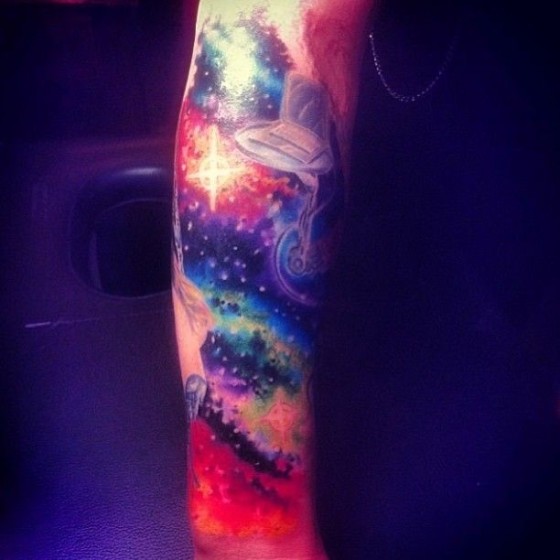 10. Beautiful galaxy tattoo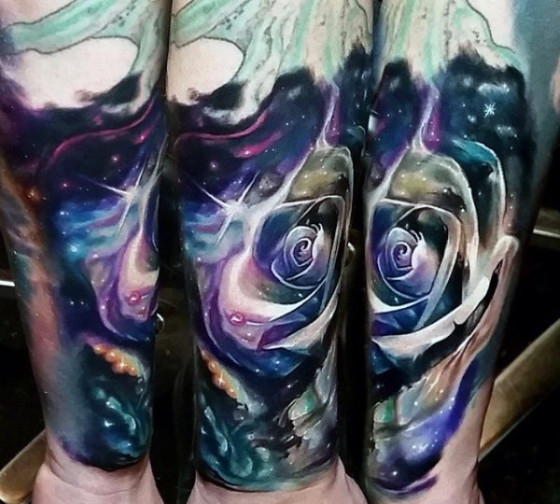 11. Atom Galaxy Tattoo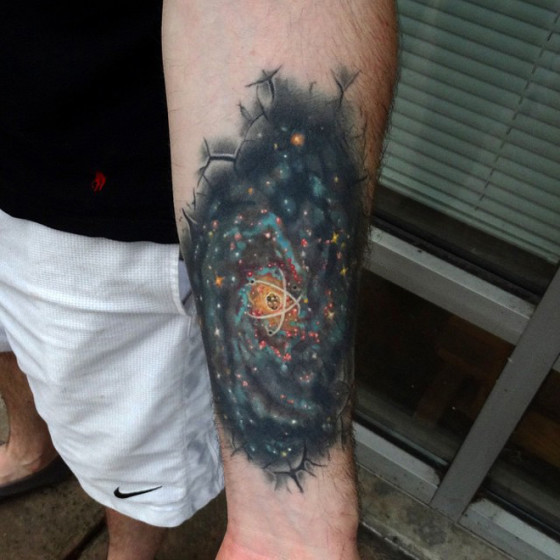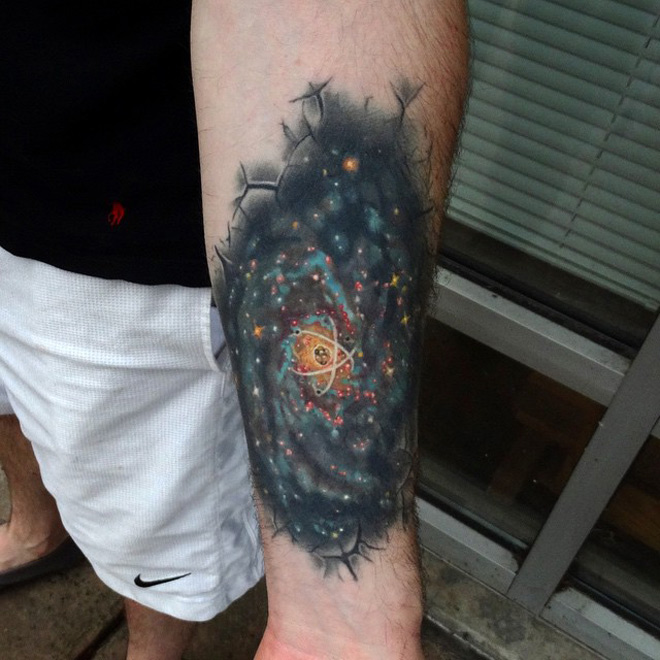 12. Galaxy style swallow on the bicep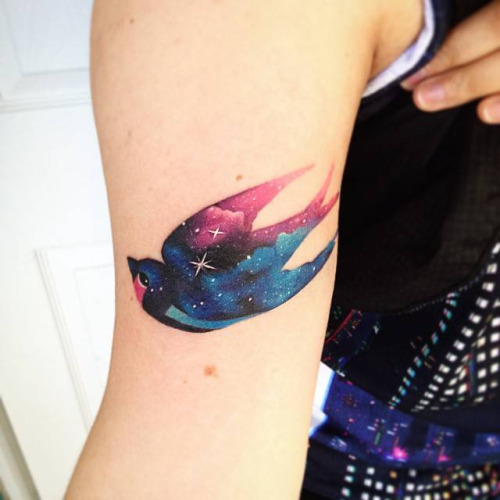 13. Galaxy tattoo on shoulder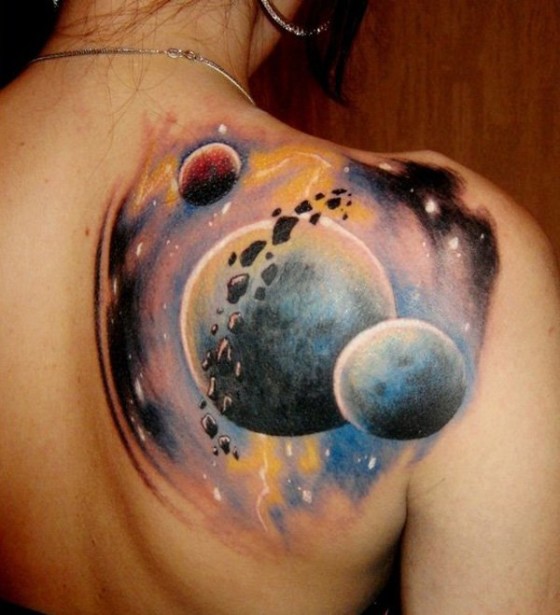 14. Amazing galaxy tattoo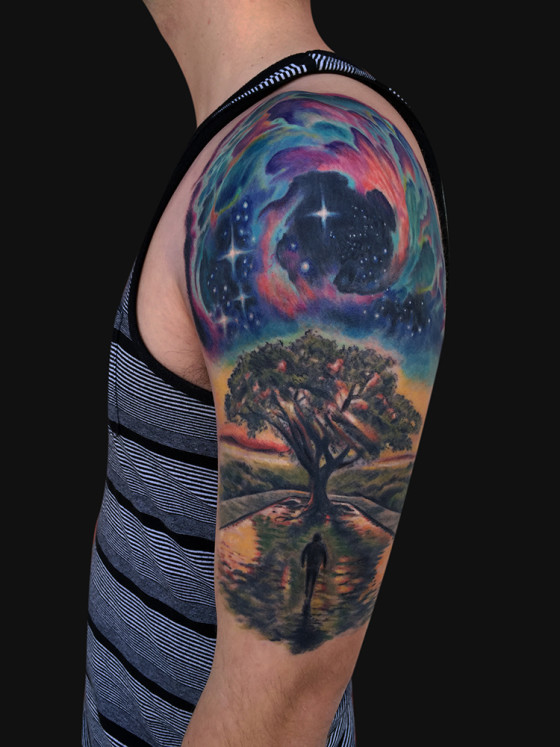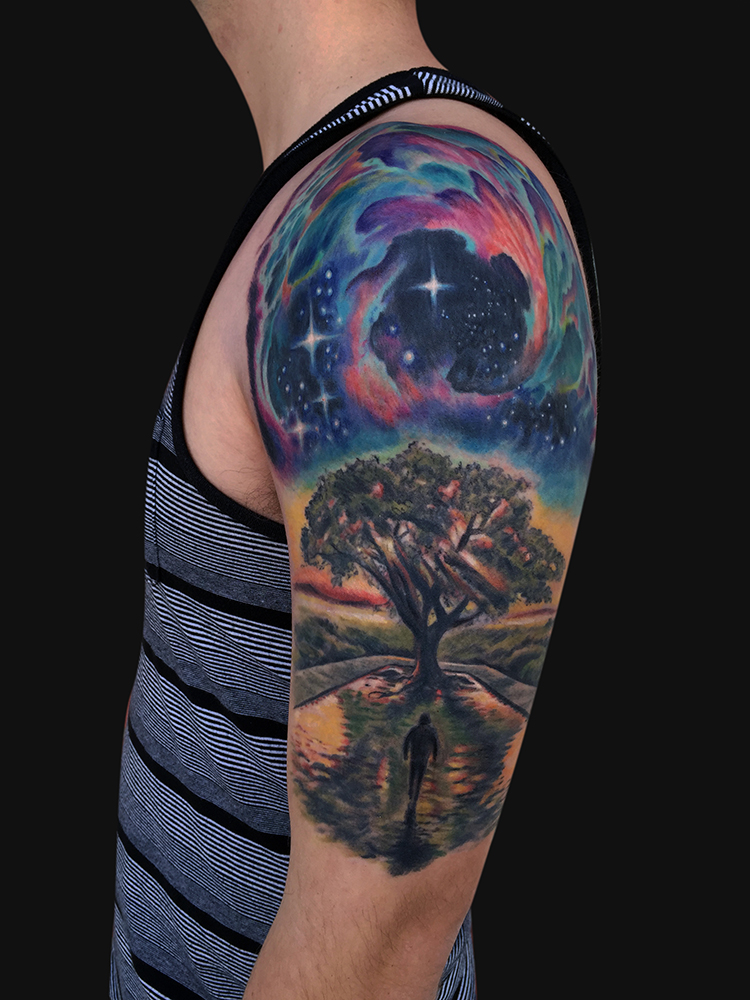 15. Galaxy tattoo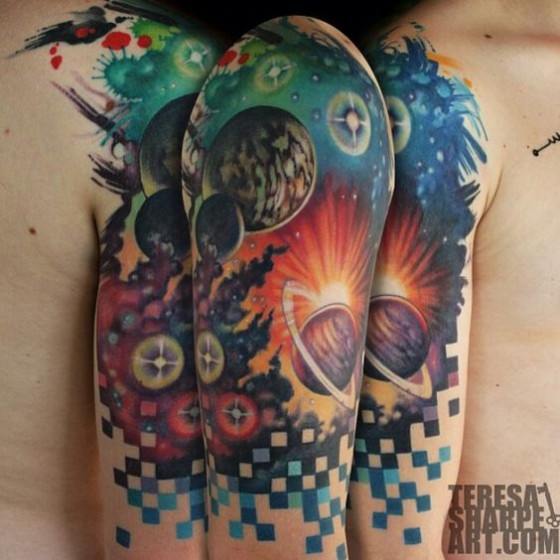 16. Full sleeve galaxy tattoo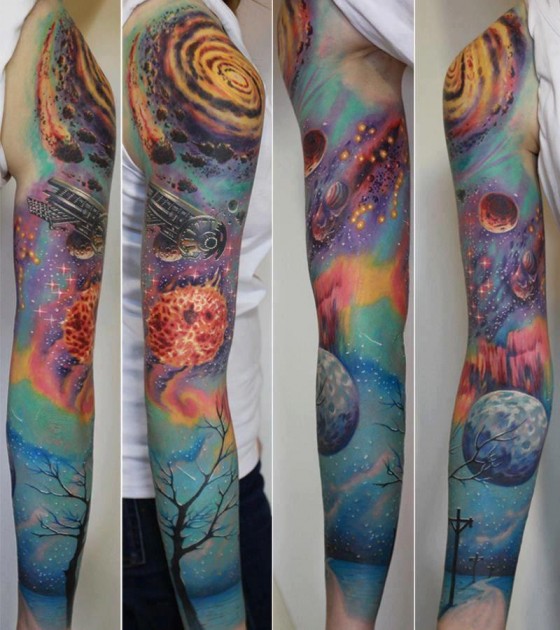 17. Star shape Galaxy tattoo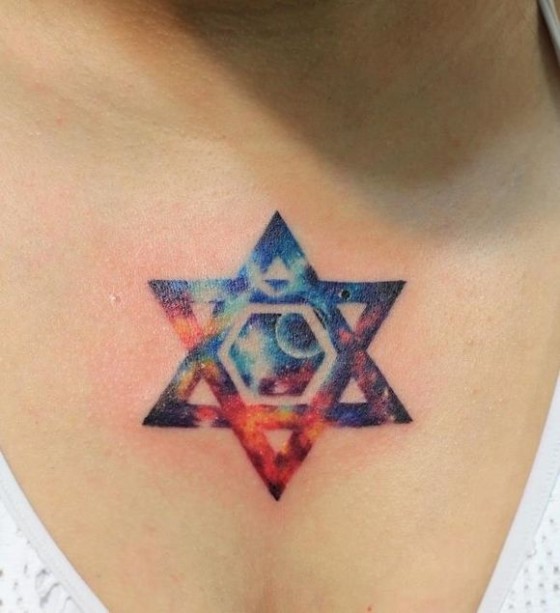 18. Beautiful galaxy tattoo on forearm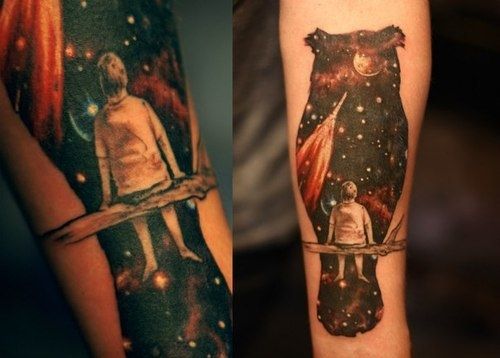 19. Men's Tattoos Galaxy On Arm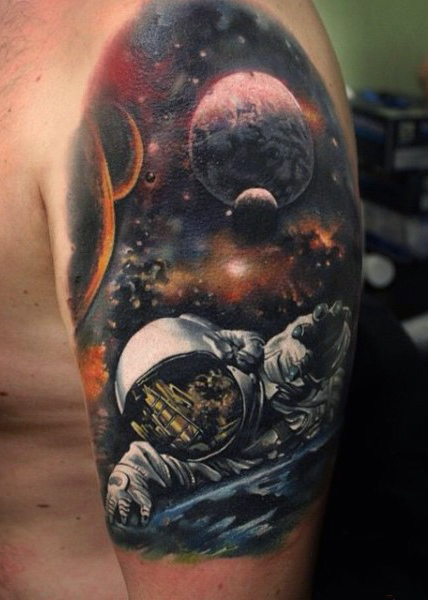 20. Swirling Galaxy Space Tattoo on Shoulder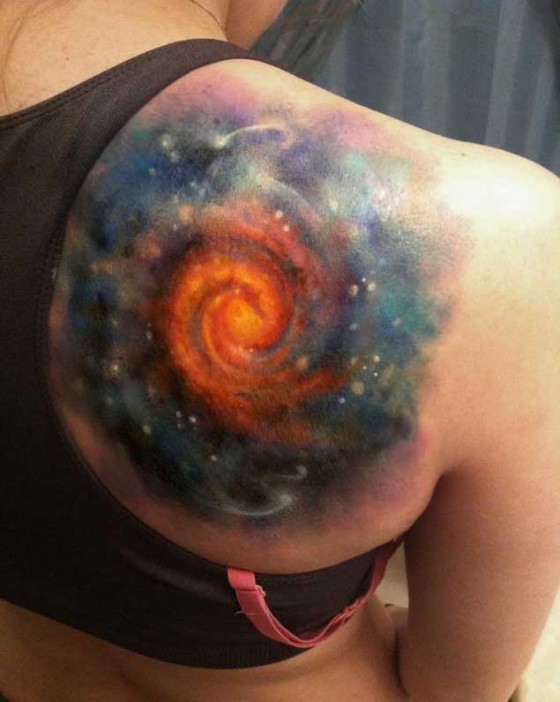 21. Colorful Galaxy Tattoo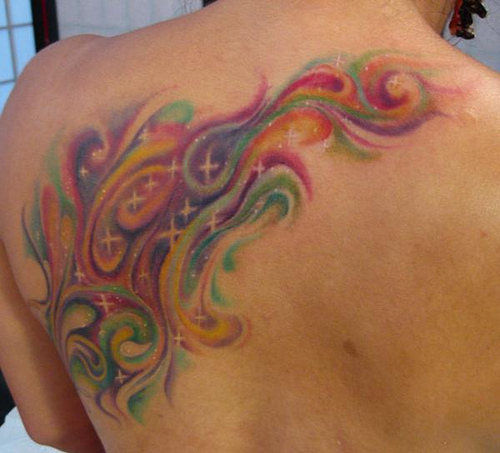 22. Half sleeve galaxy tattoo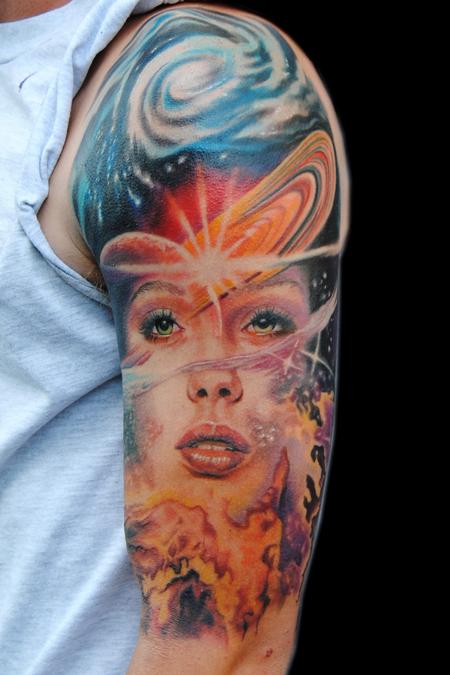 23. Spiral Galaxy Tattoo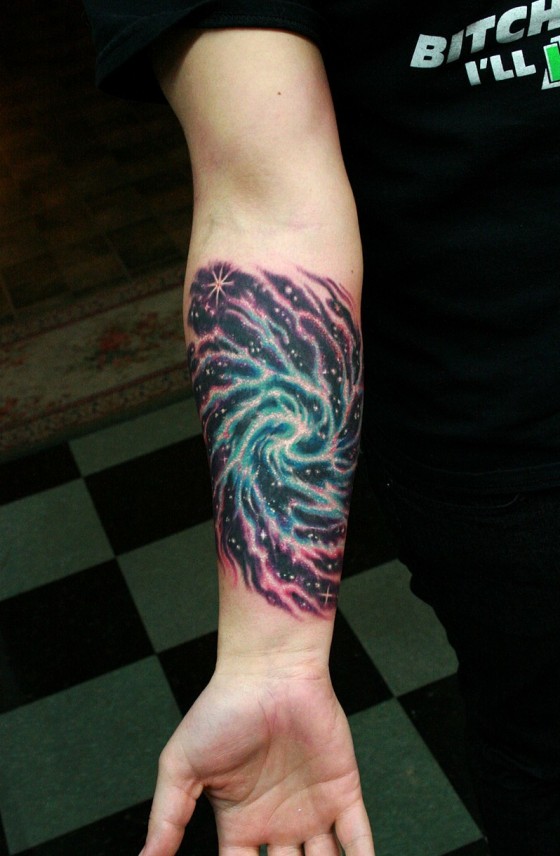 24. Galaxy Owl Side Tattoo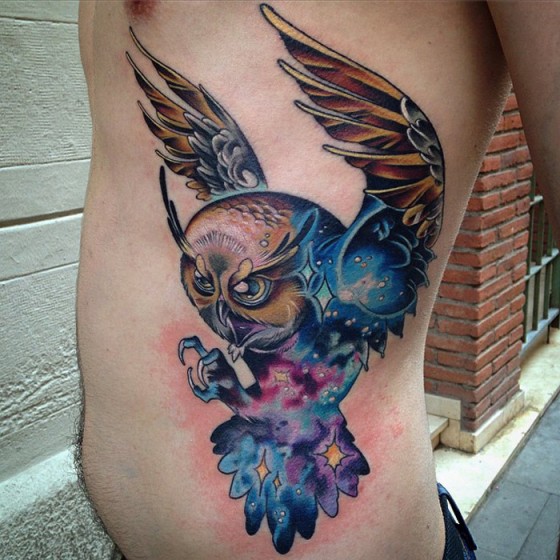 25. Galaxy within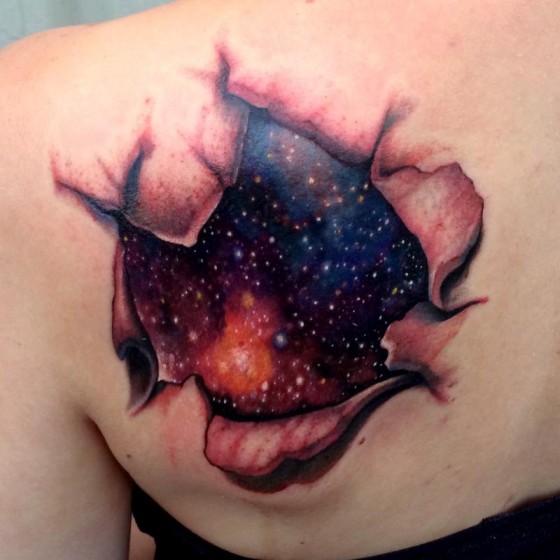 26. Shoulder galaxy tattoos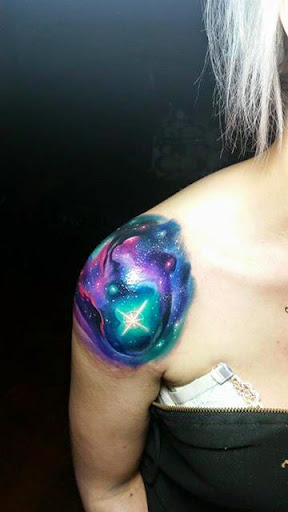 27. Black and white spiral galaxy tattoo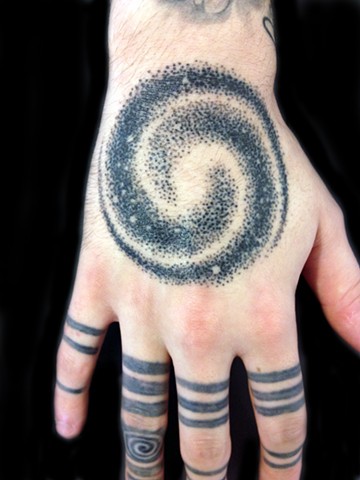 28. Colorful Galaxy Tattoo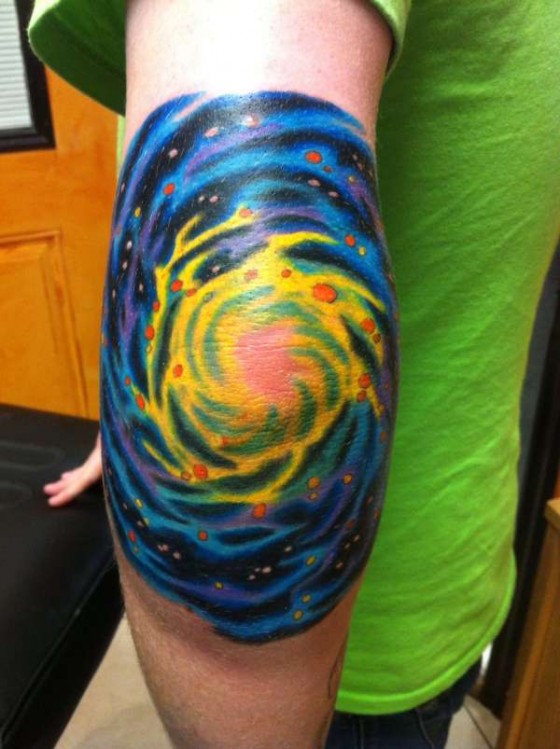 29. Galaxy Clock Arm tattoo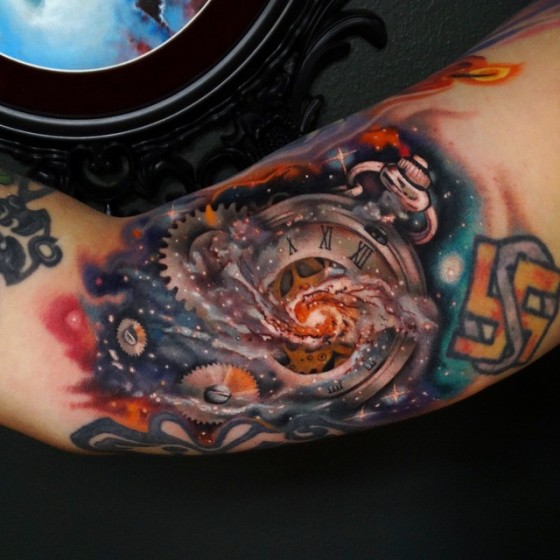 30. Galaxy eye bicep tattoo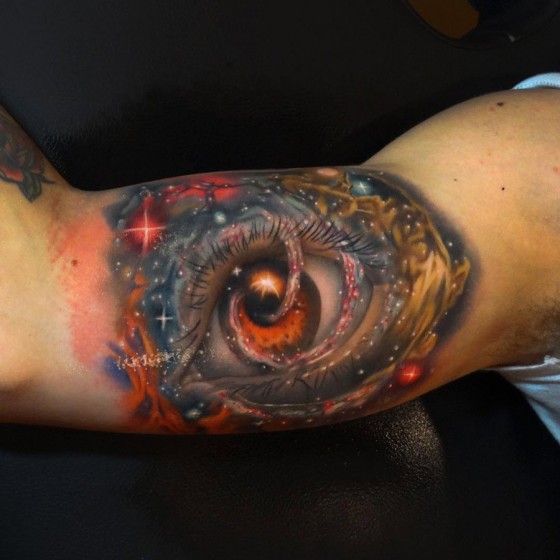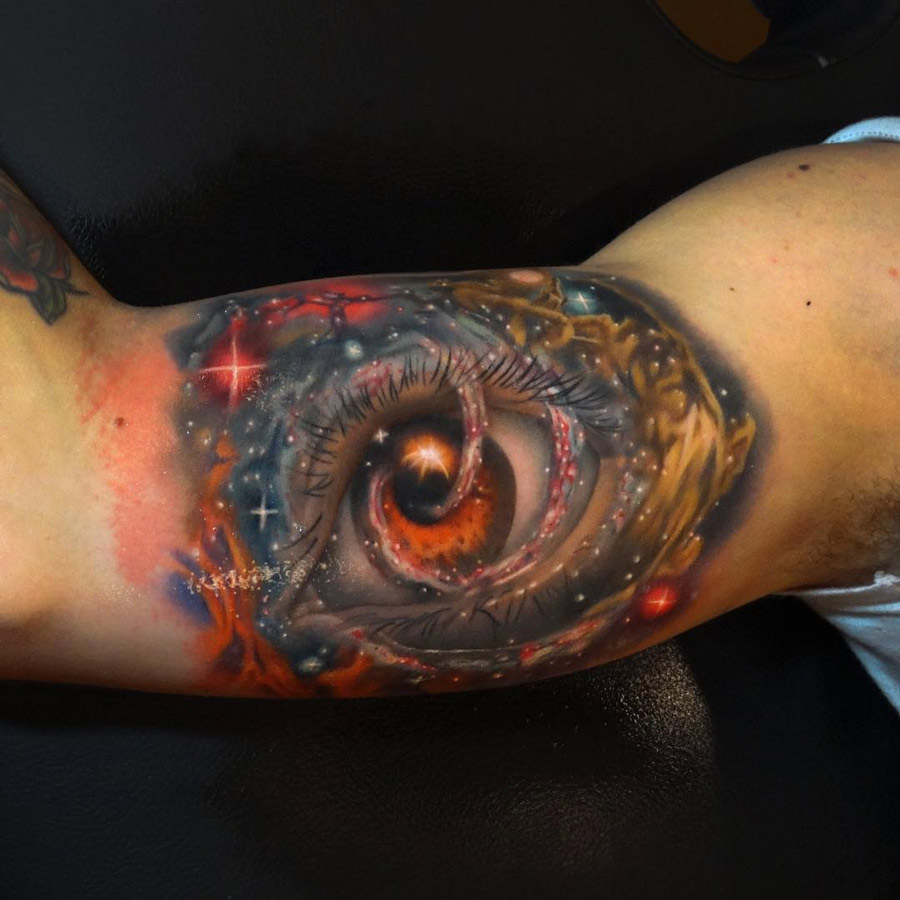 31. Diamond shape 3D Galaxy tattoo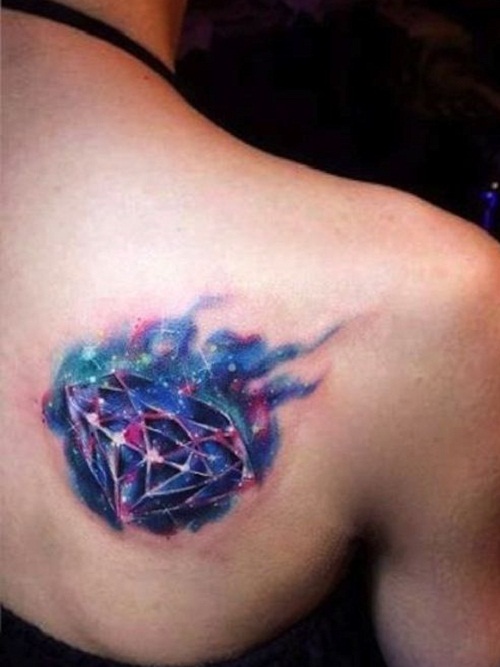 32. Watercolor galaxy tattoo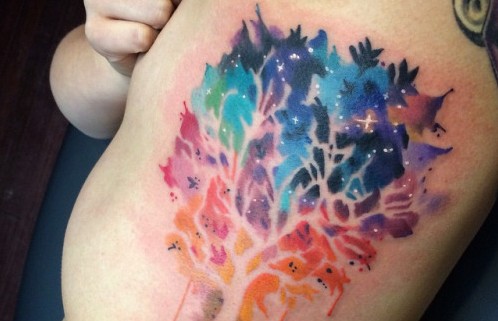 33. Colorful Galaxy Tattoo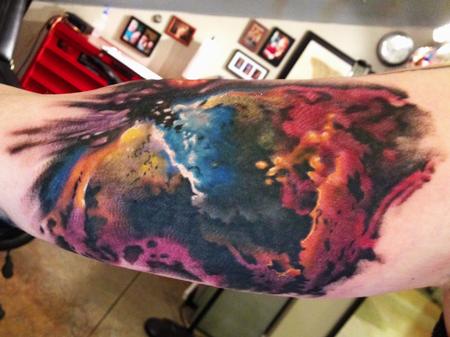 34. Wonderful Galaxy Triangle Tattoo On Arm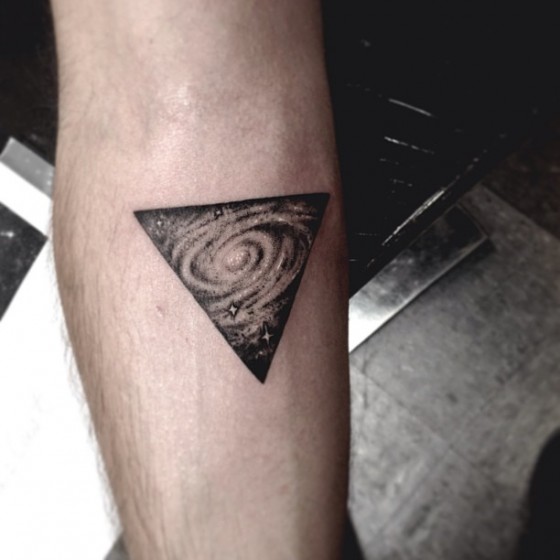 35. In the Galaxy Tattoo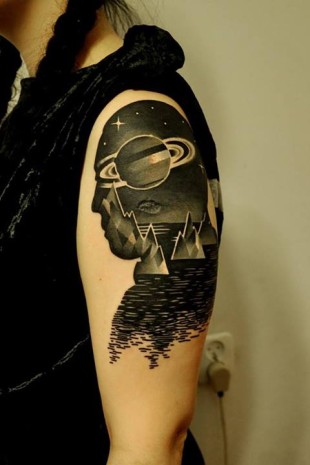 36. Galaxy watercolour tattoo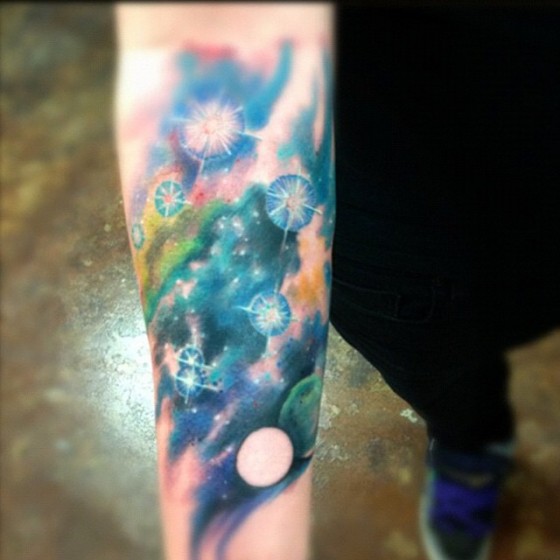 37. Galaxy tattoo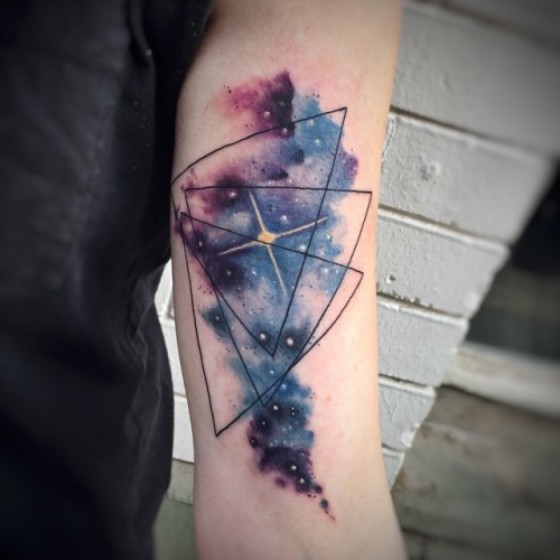 38. Star Galaxy Tattoo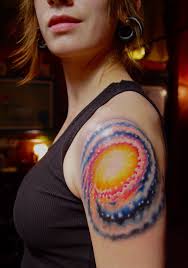 39. Galaxy lion tattoo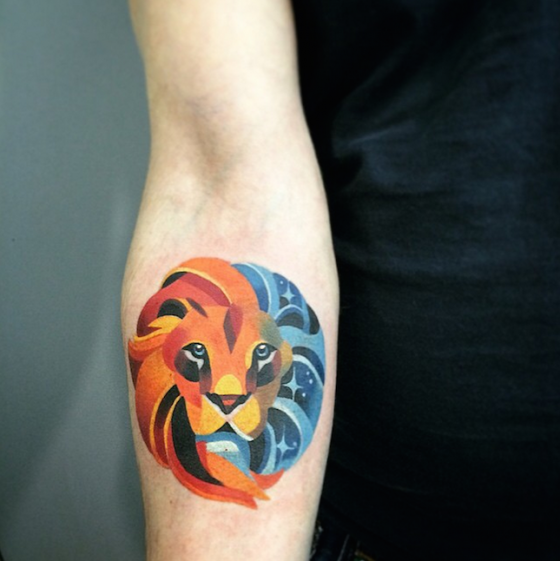 40. Half sleeve Galaxy tattoo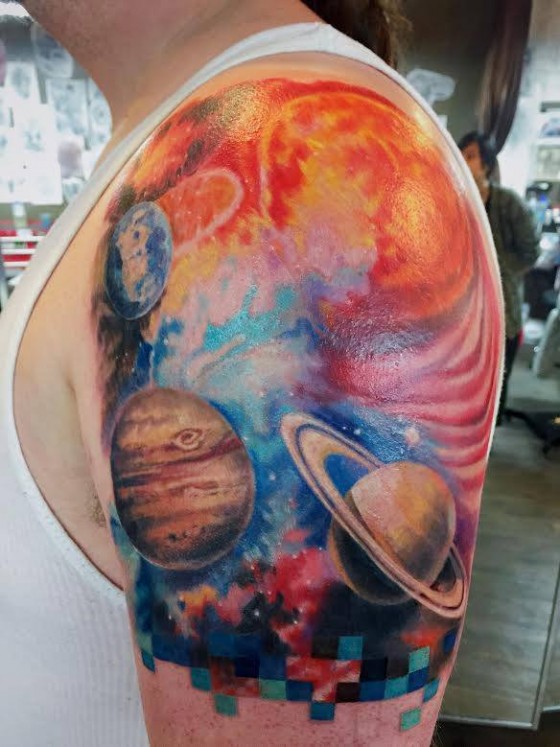 41. Full Sleeve Galaxy Tattoo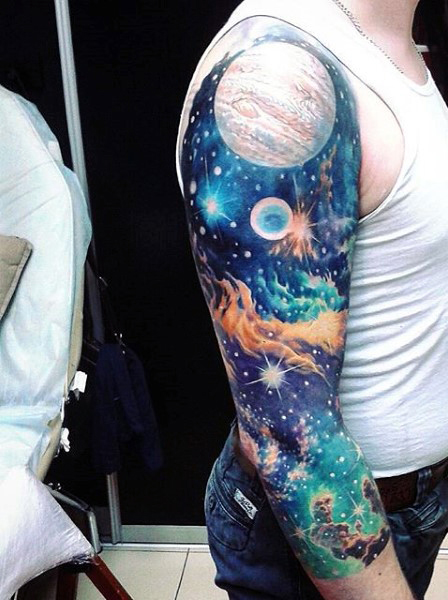 42. Galaxy Half Sleeve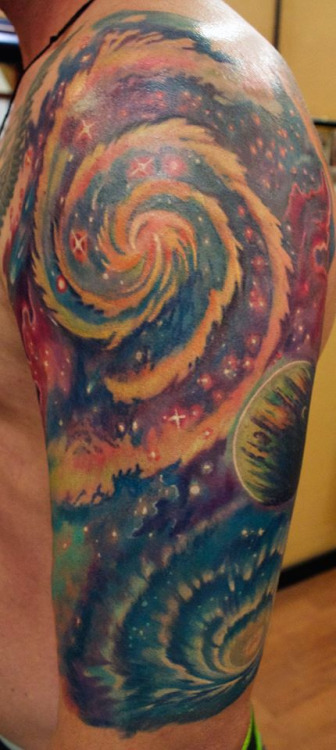 43. Clock Galaxy Skull tattoo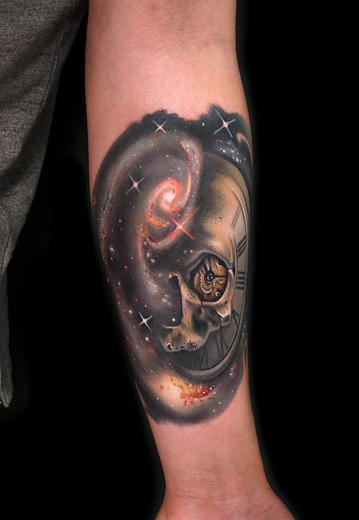 44. Galaxy tattoo on sleeve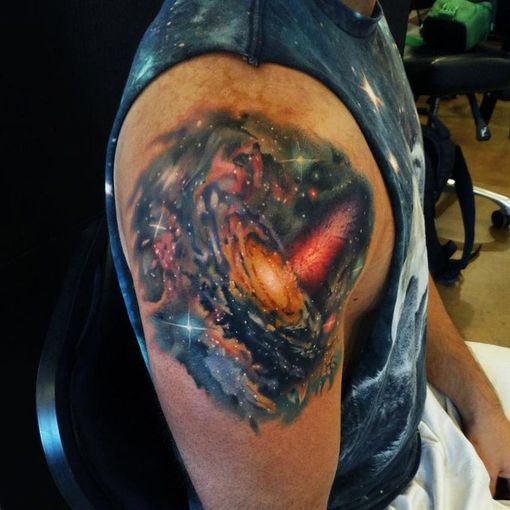 45. Galaxy sleeve tattoo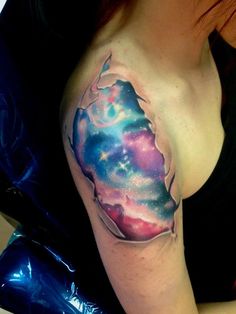 How was the collection? Did you like it, I am sure you must have loved it. That's what Tattoo Luv is all about, showing the art on body that you will love for sure. So, get our daily newsletter from below, by just dropping in your email and subscribing it.